Auction Consulting Services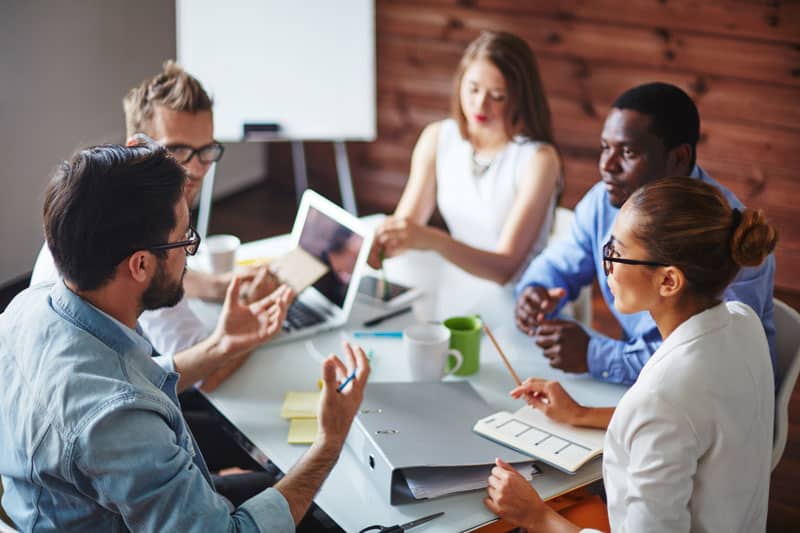 We do much more than just show up the night of the event and "call the auction." We provide premier service to our clients. We meet with your staff and volunteers throughout the planning process to provide our expertise and increase the profits of your fundraising event. Our job is to bring new ideas and procedures to your organization, increase efficiency, consult on new technology and teach you about creative fundraising revenue generators which keep your donors excited and happily giving their funds in support of your worthy cause.
Even if you utilize a volunteer auctioneer, we can provide the guidance you need to generate more revenue and hold a more successful event.
Contact Us To Find Out More