Our auctioneers help you raise more money in your live auction by consulting with your committee to obtain more valuable items, structure the timing of the event to facilitate a more profitable auction and perform better on stage to engage the participation of your audience. Professional Bid Spotters keep your audience engaged and bidding and create excitement in the room. Custom bid paddles allow you to showcase sponsor logos and help generate more income along with our Travel and Experience Packages.
Take your fundraiser to the next level!
Find out how we can help, There is no obligation for a FREE consultation, Just book a time that is most convenient for you.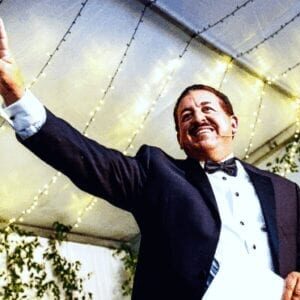 High Energy, Fun, and Engaging
Our professional charity auctioneers will bring a level of excitement and energy to your event that will engage your guests in the fundraising process and help boost your fundraiser's income. Murad Auctions has licensed charity auctioneers who hold the "Benefit Auction Specialist" designation and are also members of the National Auctioneers Association. Rest assured, we'll be able to adapt our energy and attire to all kinds of events ranging from golf tournaments, luncheons, to formal galas, casual charity events and more.
Professional Bid Spotting
Our professional auction bid spotters dress according to the theme of your event. Their primary job is to increase the profits of your live auction by working closely with the auctioneer. They identify bidders during the live auction, encourage them to continue bidding, and ensure the bid number is visible to the recorder or clerk. Our bid spotters create excitement in the room during the live auction, keep the audience informed and facilitate a successful fund-a-need or call for cash. We can utilize light wands at your request.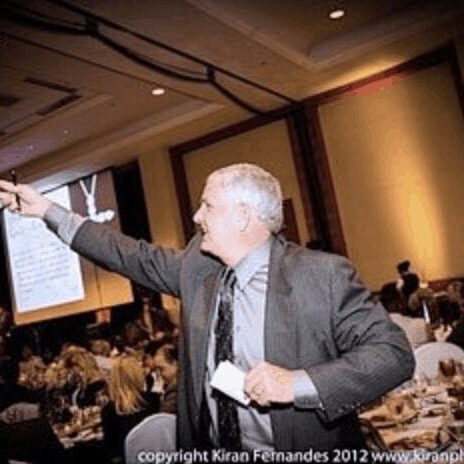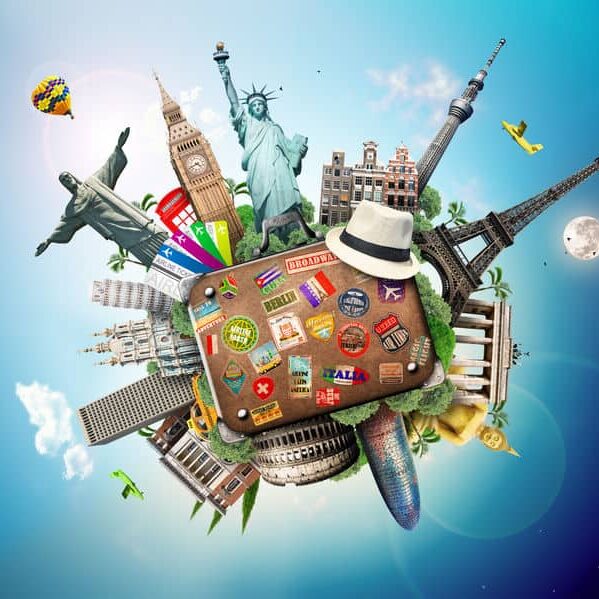 Browse our travel, concert, and experience packages:
Auction Items Enhance Your Event
Travel and Experience Packages
Interesting and unique trips and experiences for your charity auction can be used in the live auction, silent auction or as raffle prizes! Murad Auctions is here to help you every step of the way, including finding the best travel and experience packages to offer at your auction or other fundraising event. Consignment travel packages provide no-risk fundraising!  Your nonprofit pays nothing unless a trip sells during your fundraiser and these packages can be sold multiple times, increasing the profits of your event! We offer group, couple and family travel experiences in all price ranges. Our getaways include not only the fun of area attractions, but also exposure to local culture, food and history, making our trips truly priceless experiences of a lifetime.
Browse through our three catalogs and reserve your packages risk free!
SPONSOR BRANDING AND COMMUNICATION
Purchase professional bid paddles customized with your event logo, sponsor logo, business card tear off or donation card tear off. Custom bid paddles can be used strategically to help attract more sponsors, increase bidding during the live auction, and manage your retail item sales, appeal, fund a need, or call for cash. Let us show you how!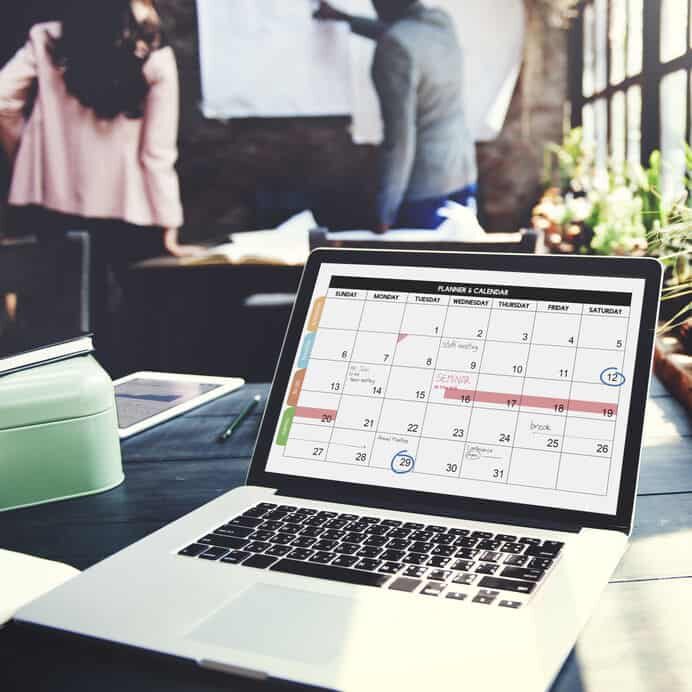 As Professional Charity Auctioneers, we do much more than just show up the night of the event and "call the auction." Our job is to bring new ideas and procedures to your organization, increase efficiency, educate you on new technology and creative ways to increase revenue. This keeps your donors excited and happily giving their funds in support of your worthy cause.
QUICK PROCESSES ENCOURAGE MORE DONATIONS
One of the most critical aspects of any fundraiser is an efficient registration and check out. Our system enables your guests to pre-register and receive their table assignment via text message to skip check in all together. Alternatively, they can come through our "white glove" check in to register their credit card and provide their contact information, and receive their bid paddle, program and table assignment.  At the end of the night, your guests can check themselves out on their smartphones or come to our check out desk, make their payments and collect their winning packages.
A quick registration process and hassle-free checkout inspire your donors to start and keep bidding. We'll help you navigate this process and enable your guests to make donations, purchase raffle tickets or easily bid in the auction, either via mobile bidding or bid sheets and pay for auction packages they have won; all in an easy, smooth process.