We manage luncheons, golf tournaments, awards dinners, galas and other fundraising events and provide support with all areas of your event such as AV rental and technical support, photo booths, Text to Give donation software, point of sale software and printing services.  We also support you with rental of computers, printers and card readers.
Take your fundraiser to the next level!
Find out how we can help, There is no obligation for a FREE consultation, Just book a time that is most convenient for you.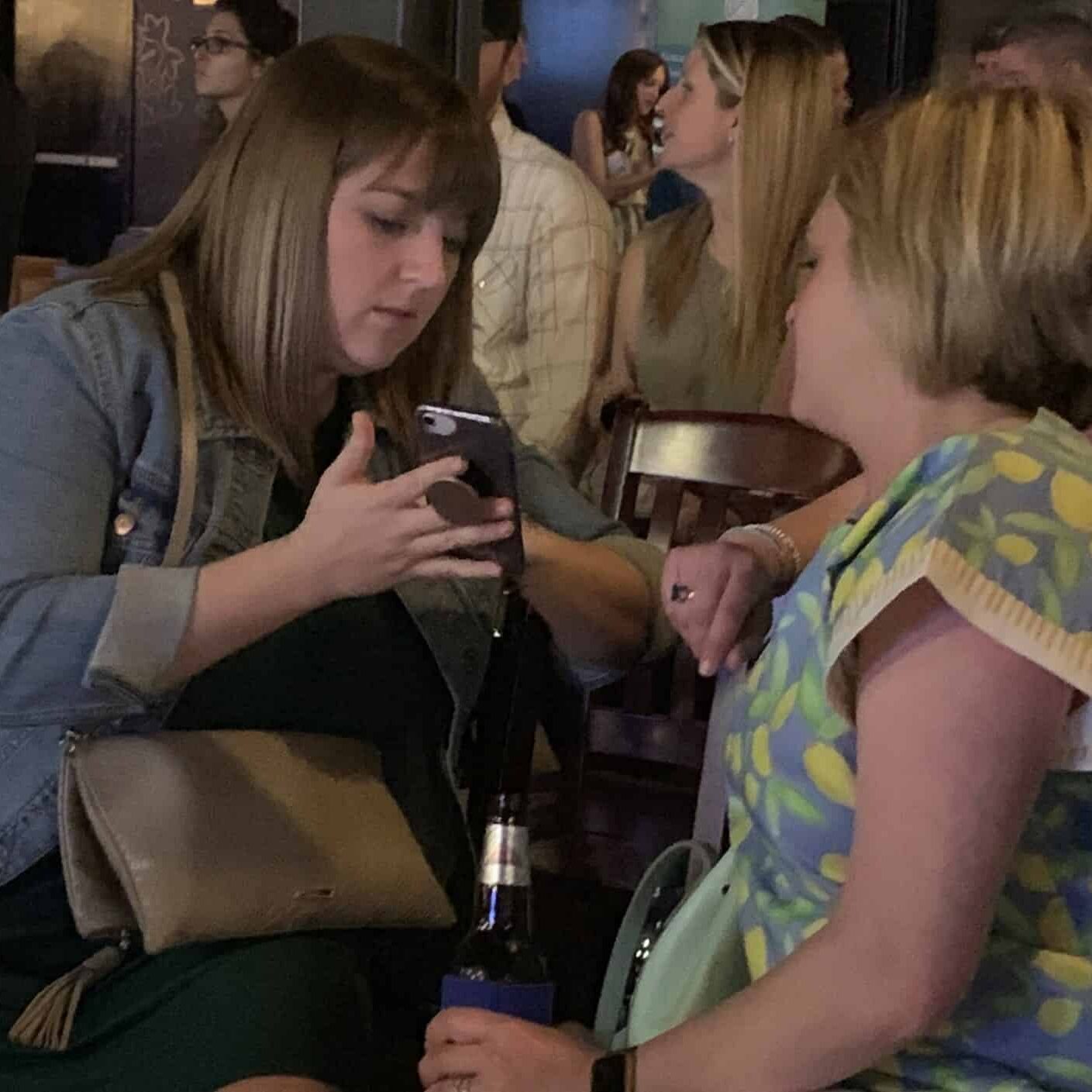 Allow guests to make a donation from their computers or any mobile device. Our method is easier than "text to give". We prescan credit cards as guests arrive, and send them a custom link to allow them to make donations at suggested levels or an amount of their choice. This is a simple one step process that increases giving. Projection screens can showcase a donation thermometer or "total raised" slide and your donor's name can be displayed if you wish!
Consistent branding without the headaches
Let us manage your auction printing for you. Below are examples of the printed documents we can prepare for you:
Full Color Custom Bid Sheets with Pre Printed Increments to Increase Profits
Custom Bid Packets and Registration Materials
Custom Bid Paddles
Bid Stickers
Item Display Cards
Item Labels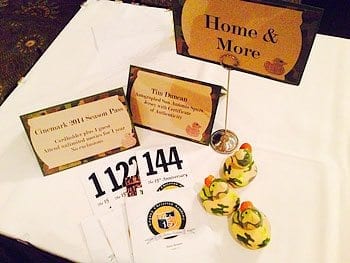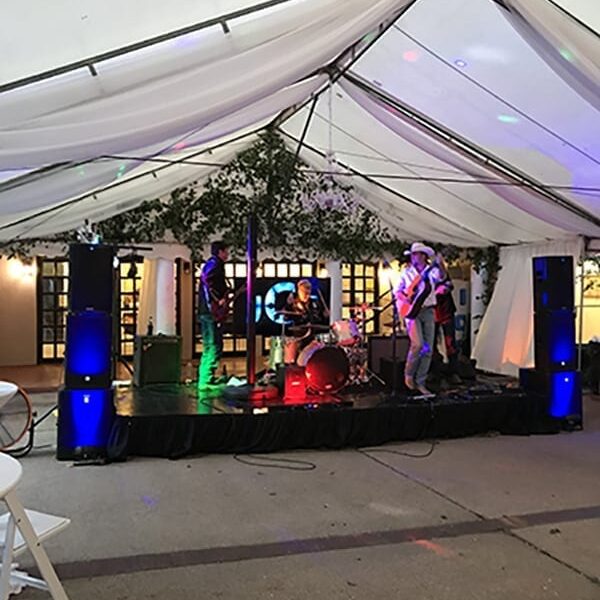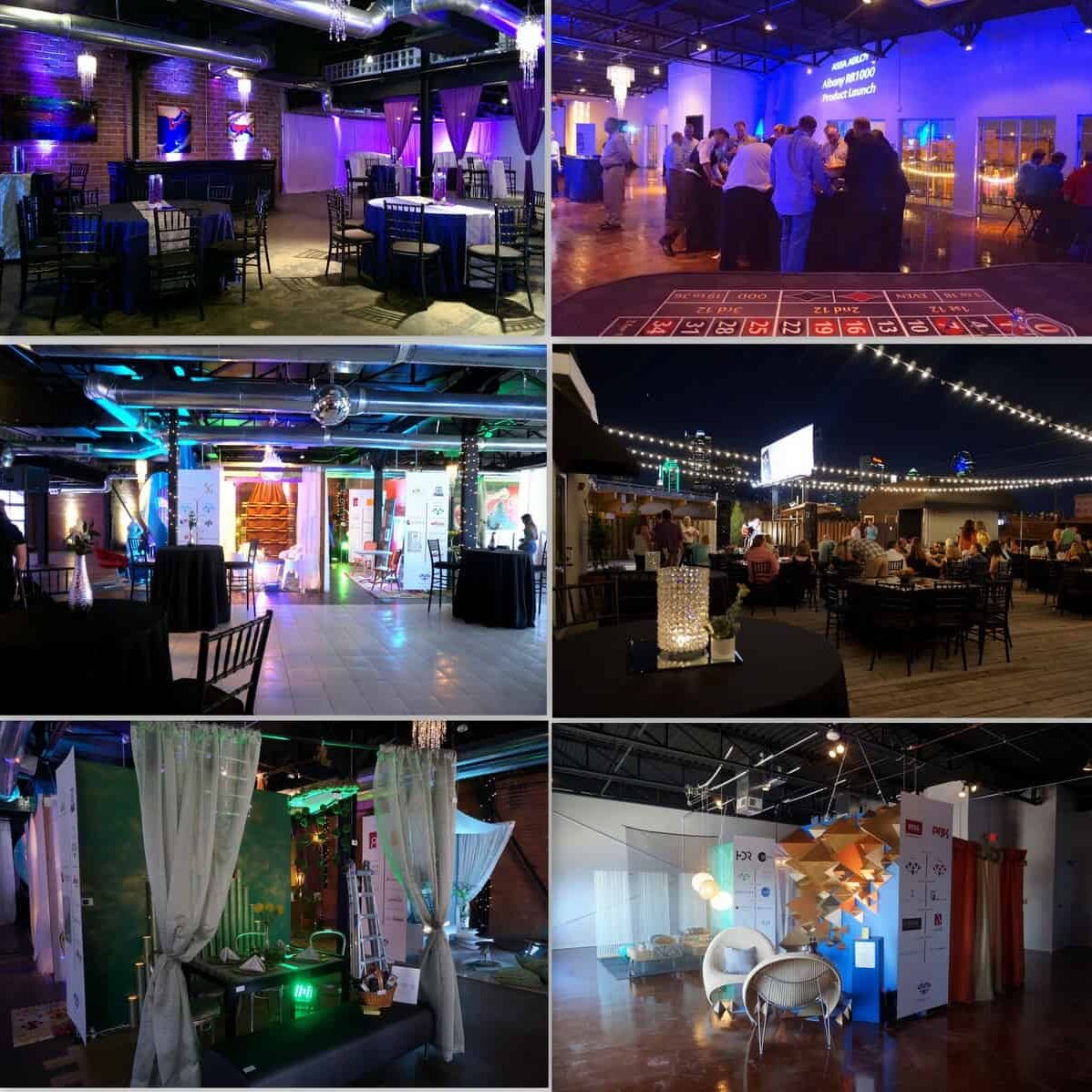 Keeping your event entertaining all night long
Audio Visual, Photo Booth and DJ Services
Audio Visual Equipment Rental:
Speakers, projectors, screens, specialized lighting
Wireless and hand-held microphones
Lighting:
Astera event lighting and up lighting which are water resistant, wireless and battery powered for up to 20 hours. We can color match to any color on the spectrum.
Custom monogram or design spot lighting (GOBO). We also offer advanced DJ lighting and movable lights! 
Video: 
65-inch 4K UHD displays on movable stands for slideshows and videos
Projector and screen rentals
Interactive or non-interactive video dancefloor or walls to create a wall to wall event experience and set the mood, such as rose petals on the dancefloor or wall. These are an inexpensive way to create your theme throughout your event space.
Audio:
Professional sound equipment for any size event!
DJ and band options available
Sound technicians 
Specialized charity events
Charity Luncheons and Golf Tournaments
Let us help you manage your next luncheon or charity golf tournament. We provide assistance with the registration and check out, selling mulligans, raffle tickets and other games and profit generators. Pre-scan guest credit cards at check in to create a seamless experience so they can easily make donations and purchase items during these fast-paced events. This increases your revenue and creates an easy process for your guests. Use our donation technology and our auctioneer as your emcee to professionally manage your giving moment.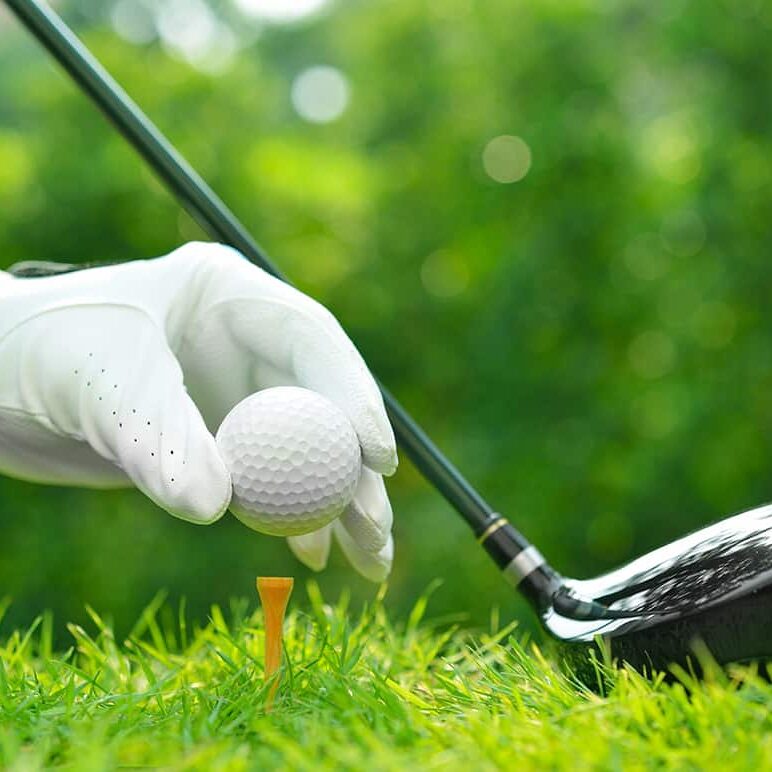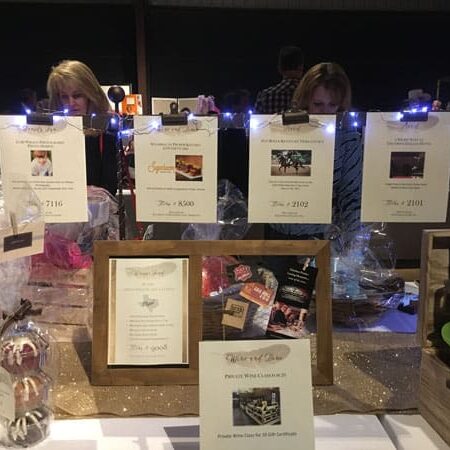 We'll help you get more for less
Auction Solicitation Services
These are purely donated items from restaurants, hotels, and sought after retailers; not consignment items! We will help you every step of the way to obtain unique items for your auction in a fraction of the time and manpower it has taken you in the past!