68 Creative Silent Auction Category Names To Grab Bidders' Attention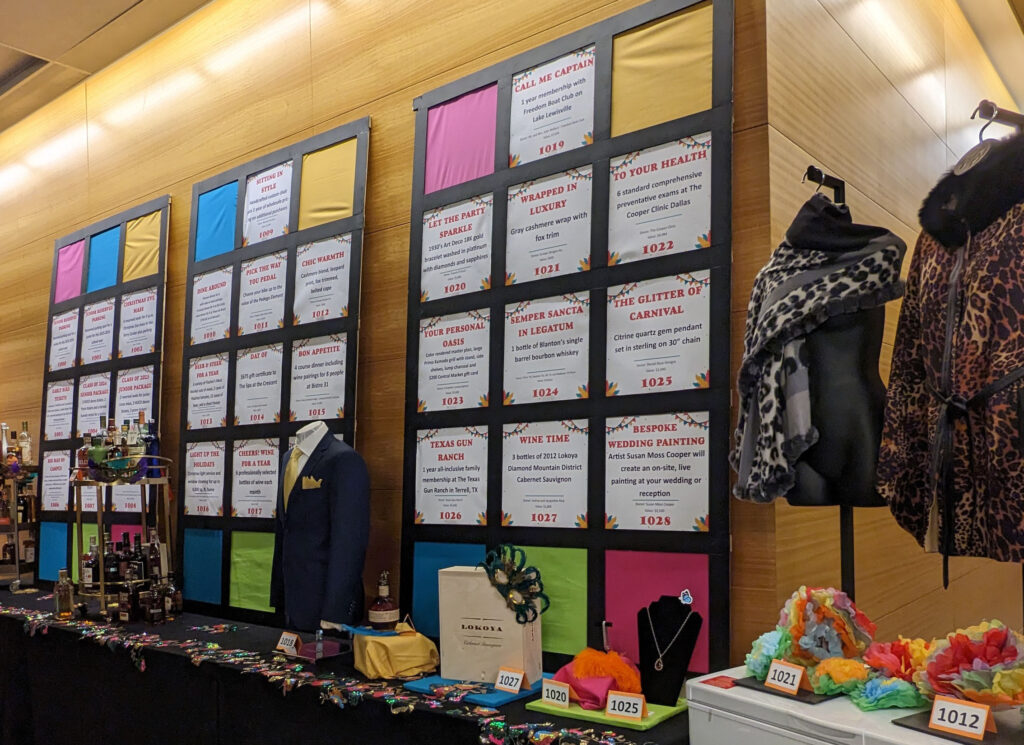 Create silent auction category names that are fun, eye-catching, and interesting to grab guests' attention. Begin by dividing your items into various categories to allow your bidders to easily shop for the items that interest them. This blog includes 68 creative silent auction category names. You can use these ideas or let them inspire you to create your own. Think outside the box and have fun. Using clever category names will help your auction stand out and entice guests to bid to make your fundraiser a big success.  
Creative Names For Home Items Silent Auction Category
Try these attention-grabbing names for the home items category:
Home Sweet Home
Home is Where the Heart Is
There's No Place Like Home
Everything Home
Silent Auction Category Names For Pet-Related Items
Try these category names for the pet-related items in your silent auction:
Fur Babies
Bark and Purr
Furry Friend Finds!
Fun Silent Auction Category Names For Kid Products And Experiences
Do you have great products and experiences for young kids? Try these category names:
Mamma, I want that!
Bid for Kids
Kids Korner
Kids Corral
All My Children
9 Restaurant Gift Card Silent Auction Category Names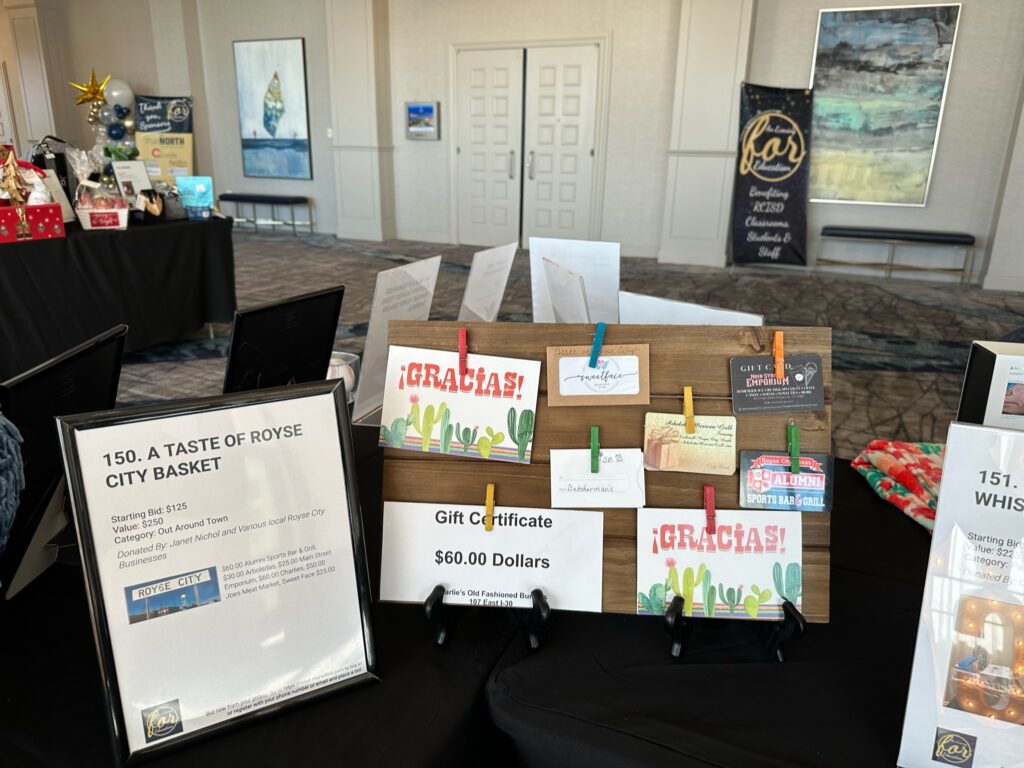 Do you have a lot of restaurant certificates and gift cards? Try these ideas for your category name:
Feed the Family
Feed the Beasts!
I'm Hangry
Dine Around Town
For the Foodie
No Cooking Tonight!
Incredible Edibles
Eats and Treats
What's for Dinner?
Fashion And Jewelry Silent Auction Category Names
Do you have fashion and jewelry items? Choose one of these names for this category:
Fashion & Accessories
Fashionista!
Retail Therapy
Shop 'til you Drop
Boutiques
Bedazzled
Fashion Forward
Attention Grabbing Silent Auction Category Names For Men's Items
Instead of Men's Items, surprise your bidders with these silent auction category names:
Boys and Their Toys
Man Cave
Technology Toys
All About Dad
Names For Women's Item Silent Auction Category
Utilize these names for women's items:
Girls Just Wanna Have Fun!
If Mamma Ain't Happy Ain't Nobody Happy!
Happy Wife, Happy Life
All About Mom
Winning Silent Auction Category Names For Sports Memorabilia and Game Tickets
Do you have great sports memorabilia and game tickets? Draw attention to your items with these names:
Sports Enthusiast
Sports Nut
Sports Corner
Athlete's Corner
Sports & Entertainment
Take Me Out to the Ballgame!
Travel And Experience Package Silent Auction Names That Will Soar
Some fun silent auction travel and experience package category names that will entice bidders include:
Bucket List Trips
Want to Get Away?
Let's Get Away
Let's Explore!
We offer no-risk travel and experience packages that can help you double your live auction profits. These packages can be very profitable for your fundraiser because they can be sold numerous times. Another benefit of these packages is your organization pays only if the items sell.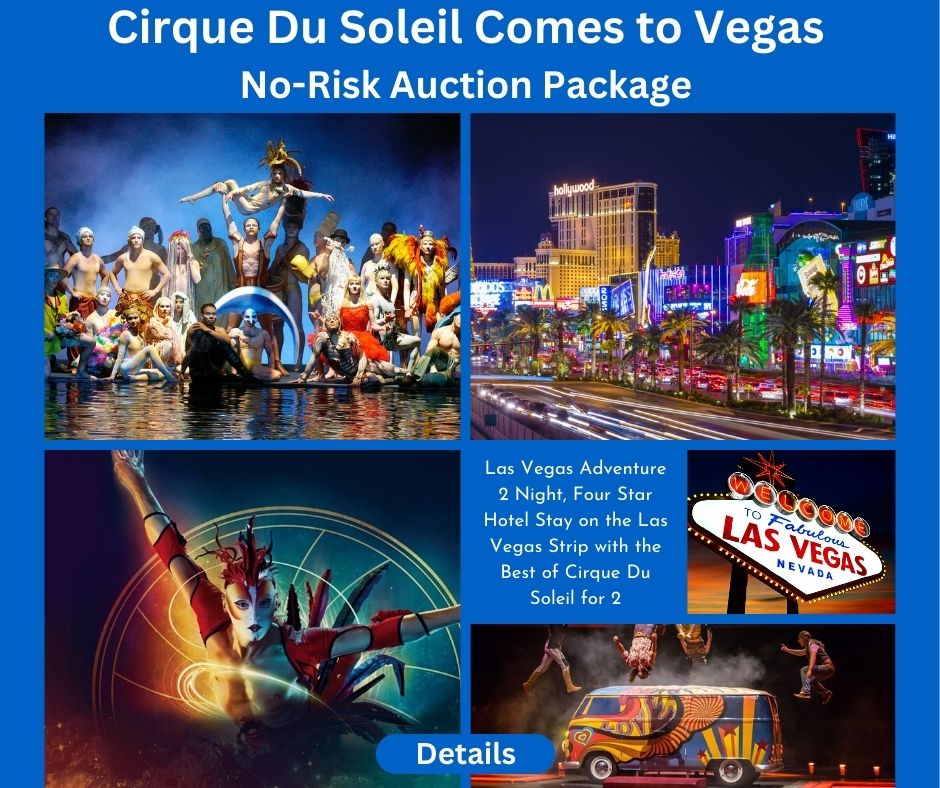 Parties And School Related Silent Auction Categories That Will Pass The Test
These silent auction category names will earn an A+ when it comes to attracting bidders' attention:
Teacher Adventures (Teacher Parties)
Teacher Treasures (Teacher Parties)
Rule the School (Class Parties or School branded Items)
We've Got School Spirit! (Class parties, retail spirit items, cheerleader for the day, ball boy, principal for the day, name the gym, etc.)
Names For Silent Auction Category For Baskets
Try the name Basket Cases as the silent auction category name for baskets.
Eye-Catching Names For Health And Beauty Silent Auction Category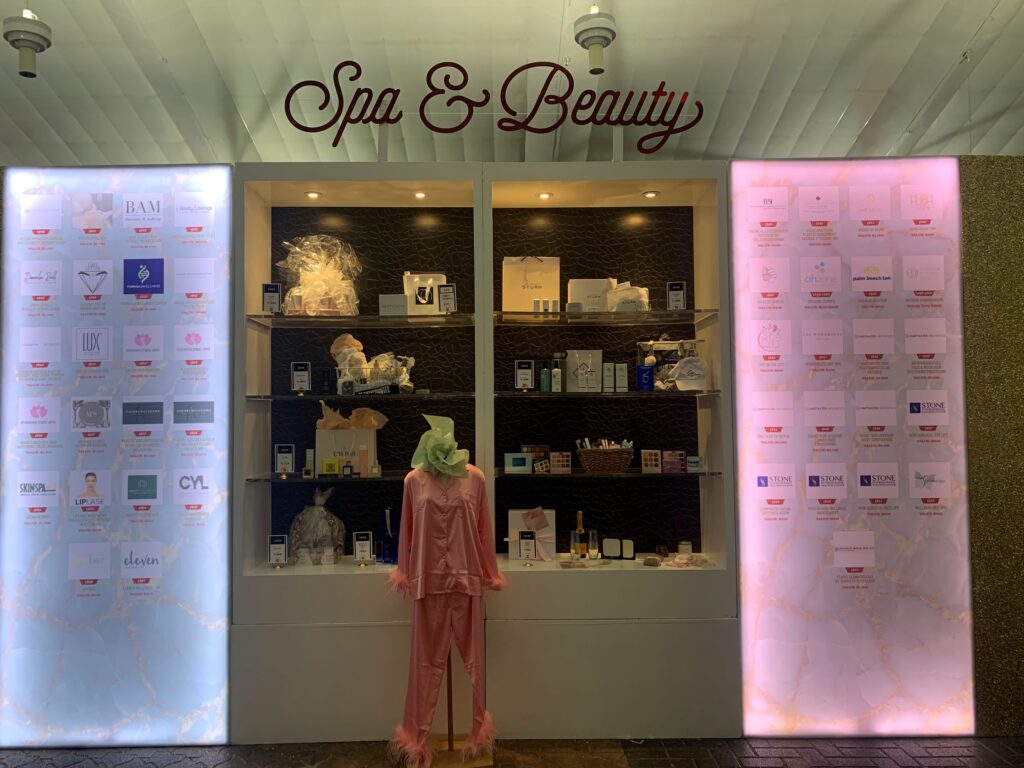 Try these creative and eye-catching names for your health and beauty silent auction category:
Relaxation Station
You Look Beautiful
For the Health of It
Health And Beauty
Silent Auction Category Names For High-Value Items
Most of our clients have a category of silent auction items that are high value, but not quite exclusive or expensive enough to be included in the live auction. The items may be trips, jewelry, or other high-value items. Promote these items to pique interest and get as many people bidding on them as possible.
Use these names to draw attention to this category of amazing items:
Big Ticket Items
Premier Auction
Not Quite Live
Super Silent
High Roller Auction
Platinum Auction
Silent Auction Category Ideas For Staycation And Travel Experiences Near You
Entice your guests to bid on local fun in your area by naming the silent auction packages creative names like these:
Family Fun
Explore (Your City Name)! Tickets to museums, etc., in your town
Experiences
Road Trips (hotels and trips near your city)
Stay And Play (staycation packages in your area)
Silent Auction Category Name Ideas For Fitness And Health-Related Items
If you have fitness or health-related silent auction items, use a creative name such as For The Health Of It.
Silent Auction Category Name Ideas For Photography Packages
Name your silent auction category for photography packages something like Photo Opps to capture guests' attention.
If you have questions about silent auction category names or need assistance selecting them, contact us. We offer a free consultation.