Event Night Survival: Orchestrating a Flawless Checkout Part 1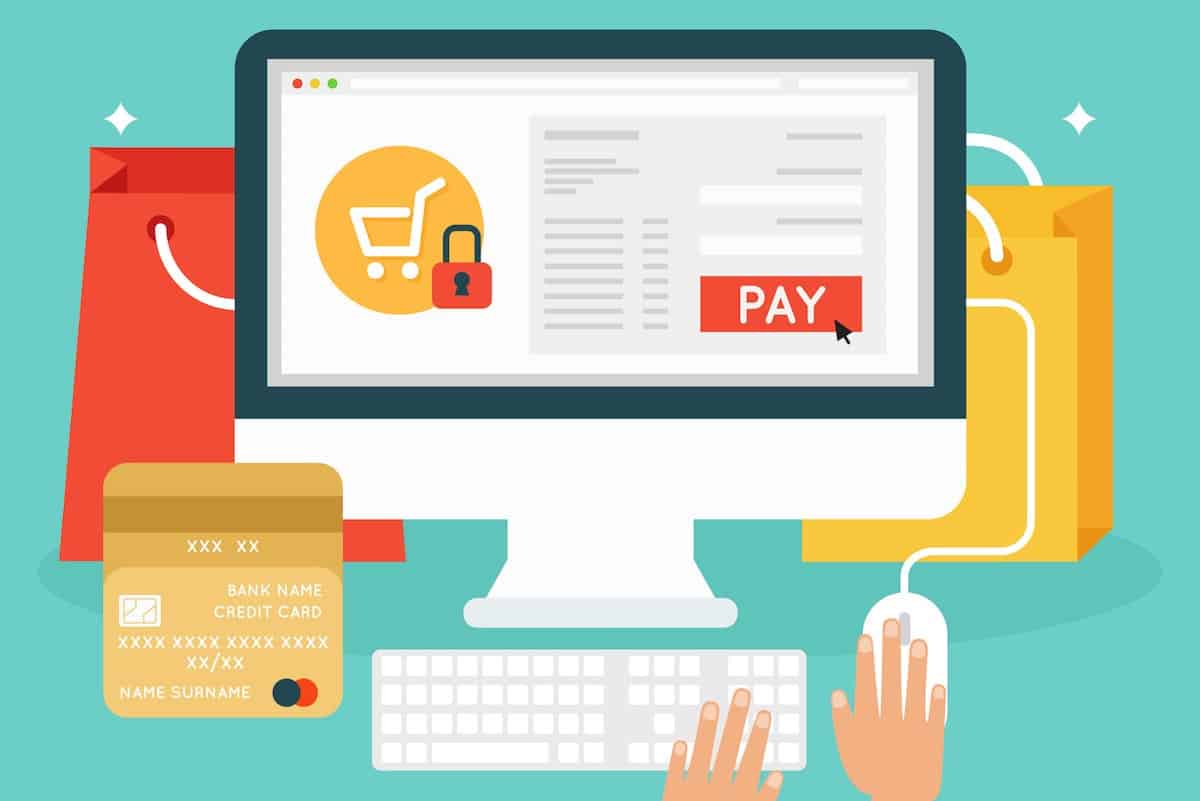 After the final bid has been placed, and the guests are ready to go home, you may think you have finished your event. But, one of the most important parts of the evening is just beginning--checkout. Follow these tips to ensure that your checkout runs as smoothly as possible! Over the next few weeks, we will be explaining different ways you can manage checkout to facilitate an efficient and streamlined process for your guests.
Checkout Begins at Check-In!
To begin, you need to have a clear check-in process in order to have a smooth check-out.
Capture guest cell number and email address as they purchase tickets to your event.  Streamline this process by allowing them to purchase tickets online, which encourages them to put a credit card on file to use the night of your event. This speeds up check in and checkout. Find out more about online ticket sales here.
Encourage guests to pre-register before the event to capture contact information and credit cards.
Open bidding early or preview the auction to capture contact info and credit cards.
Pre-scan credit cards at check-in.
Record guest contact information at check-in.
Do these things even if you don't have a silent auction.
Next, read the first of our five-part series on checkout strategies for an effective and successful event:
Strategy #1 No Checkout!
Eliminate checkout altogether! This strategy lessens stress for your staff and volunteers, gives you the opportunity to personally thank bidders when delivering packages, negates the necessity of bringing silent and live packages to the event, and can bring supporters into the office to see your mission directly.
Method:
The auction closes, all sales are entered in your auction software and reconciled for live auction purchases and donations. Bid sheet silent auction sales are entered and reconciled. If you are using mobile bidding, these silent auction sales are entered automatically, which is super convenient! Find out more about mobile bidding here.
Guests' credit cards are charged as a batch and receipts are emailed
Receipts include instructions for picking up their auction items or
information on when items will be mailed or delivered
Use our item Pickup Assistant report to bag and tag items for guests.
Live auction and fund a need only events can easily be managed with no check out! Mail gift certificates and charge credit cards for donations; then email guest receipts with a note of thanks!
Advantages:
Takes the stress away from managing checkout at the end of the event when everyone is tired.
May not need to bring silent and live packages to the event
Less stress on staff and volunteers
Opportunity for personal thank you if delivering packages
Brings supporters into your office to pick up items and see your mission (Would
you like a tour while you are here?)