Event Night Survival: Orchestrating a Flawless Checkout Part 4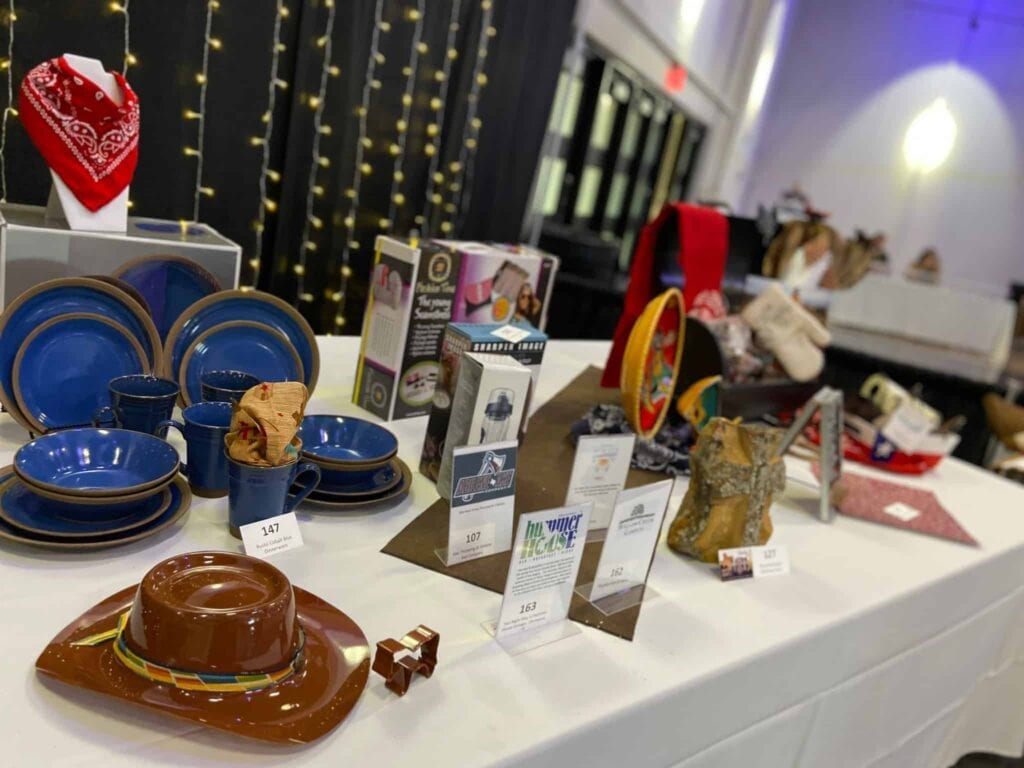 After the final bid has been placed, and the guests are ready to go home, you may think you have finished your fundraising event. But, one of the most important parts of the evening is just beginning--checkout. Follow these tips to ensure that your auction checkout runs as smoothly as possible! Over the next few weeks, we will be explaining different ways you can manage checkout to facilitate an efficient and streamlined process for your guests.  
Next, read the fourth of our five-part series on checkout strategies for an effective and successful event:
Strategy #4 Everyhing at the table
Method:
During set up of the silent auction, all certificates and gift cards are placed in 9x12 envelopes, which are labeled with the package or item name and number and placed under the auction display table.  A display card corresponding to the item is placed on the top of the silent auction table.  Our software automatically prints these for you! All physical items are placed on the silent auction table and are labeled with either a display card and/or tag attached.  Bags labeled with the physical item/package numbers are placed underneath the tables to hold the physical silent auction items after the event so guests can take them home easily.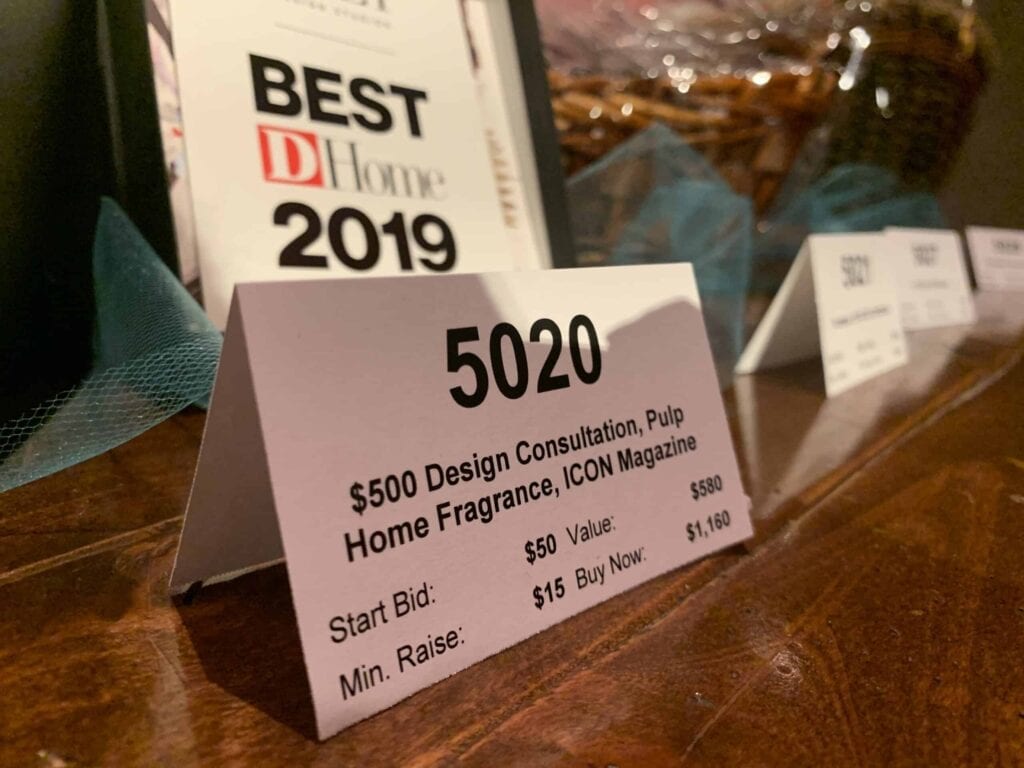 1. When the silent auction closes, the volunteer pulls the certificate envelopes up to the top of the auction table.
2. Physical items are placed in bags labeled with the corresponding item number and put on top of the tables
3. Guests check out on their phones or come to the checkout desk to pay for their purchases
4. Guests then go to the silent auction tables and show their receipts and the volunteer hands them their items
The Details
Auction packages must be displayed in package number order
Certificates and gift cards are in 9x12 envelopes and placed under the table, and a tent card/display sheet is on the auction table representing each package
Physical items are on the table labeled with item # and name and a display sheet.
Boxes or bags for physical items are under the table and labeled with item # and name
Volunteers should act as table monitors to secure all items.
Advantages:
No need to move your auction items
All of the items are in order and easy to find on tables
Table monitors allow for speedy pickup
No lines at the certificate box
The auction can be closed after dinner if using mobile bidding.