Onboarding New Nonprofit Volunteers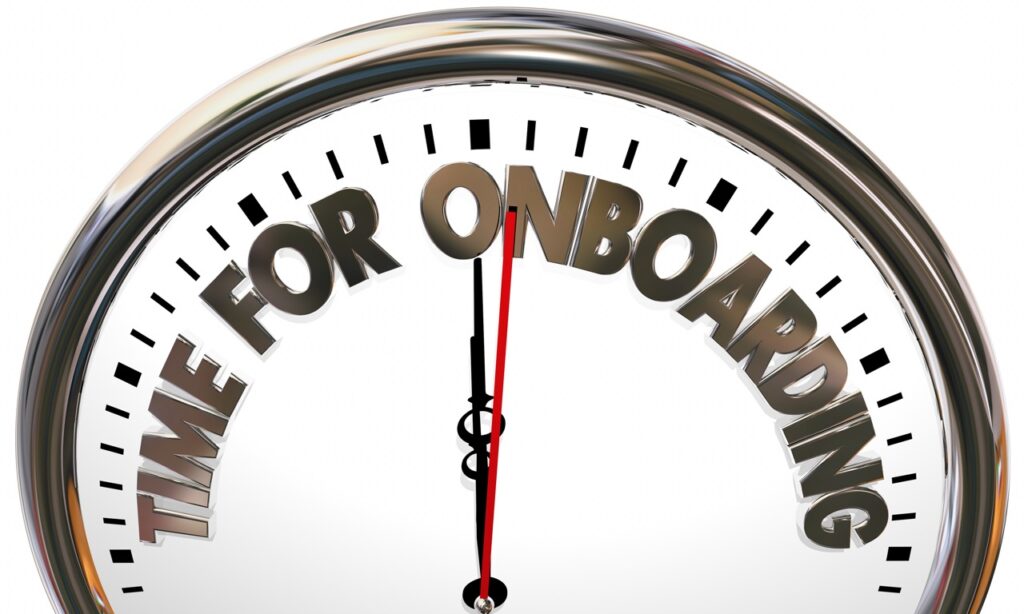 Onboarding new nonprofit volunteers is crucial after they have been recruited. This process helps lay the foundation for a positive relationship between the volunteers, staff, and supporters. This blog is part two of a series that will help nonprofits successfully establish a volunteer network. Part three will focus on how to prepare volunteers for an event. If you missed part one, check it out here.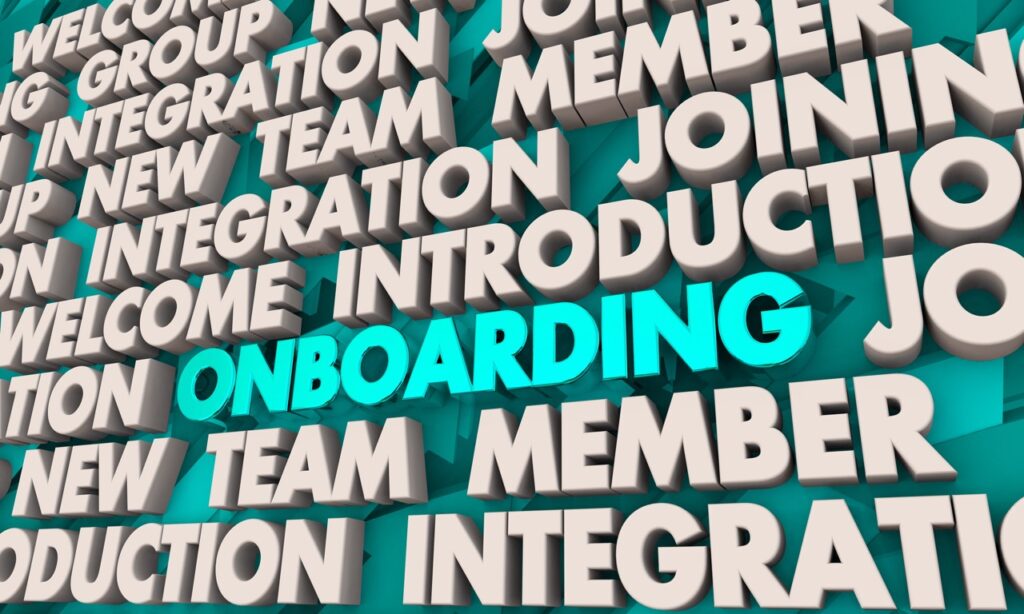 Volunteers are not just contributors. They are ambassadors for your cause, and they have a substantial impact on your organization. Establishing a smooth, welcoming, and informative onboarding process is essential. Let's explore how to accomplish this goal.
Extend A Warm Welcome To Your New Volunteers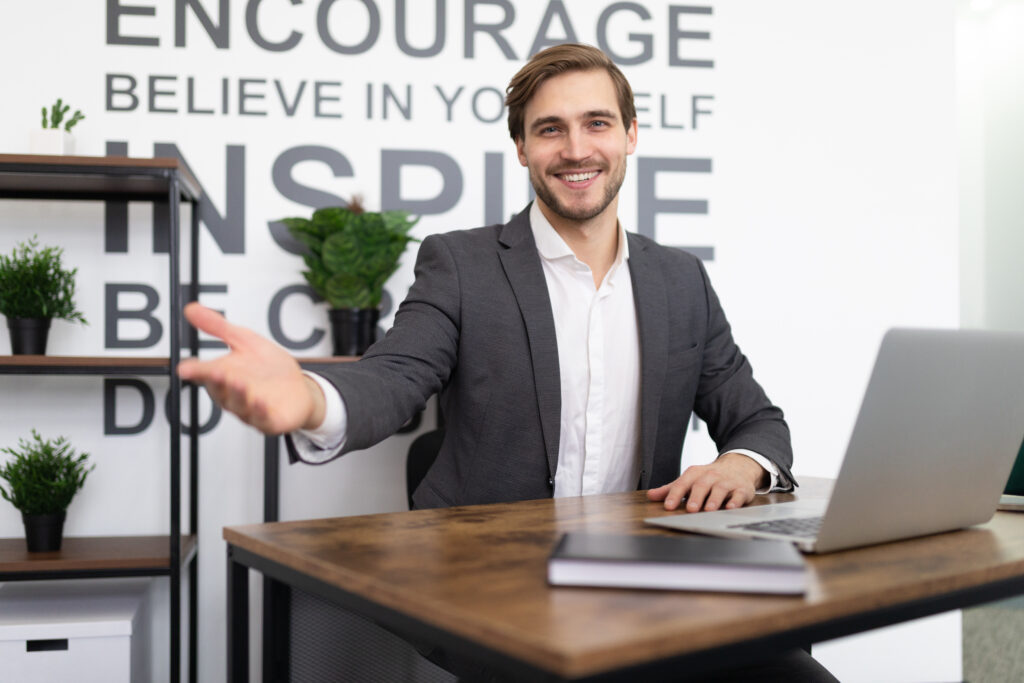 Your volunteers have chosen to dedicate their time and energy to your cause. It's imperative to make them feel appreciated and welcomed. A heartfelt welcome sets a positive and inviting tone. This could be achieved through a warm, in-person greeting, followed by a brief tour of your facility, introducing them to staff and current volunteers.
Send A Welcome E-Mail To New Volunteers
The welcome e-mail is the first official correspondence with your new volunteers and should be informative and cordial. It should:
Express gratitude for their commitment.
Provide a brief overview or reminder of your mission and objectives.
Mention the impact their role can make.
Detail the next steps in their onboarding journey.
Clarify Event and General Information
Supply your volunteers with all vital information about upcoming events and general organizational operations. A comprehensive guide that outlines event locations, timings, goals, and expected duties keeps volunteers in the loop. Ensure this information is shared early so volunteers have enough time to prepare and manage their schedules.
Build A Strong Support System By Connecting Volunteer With Captains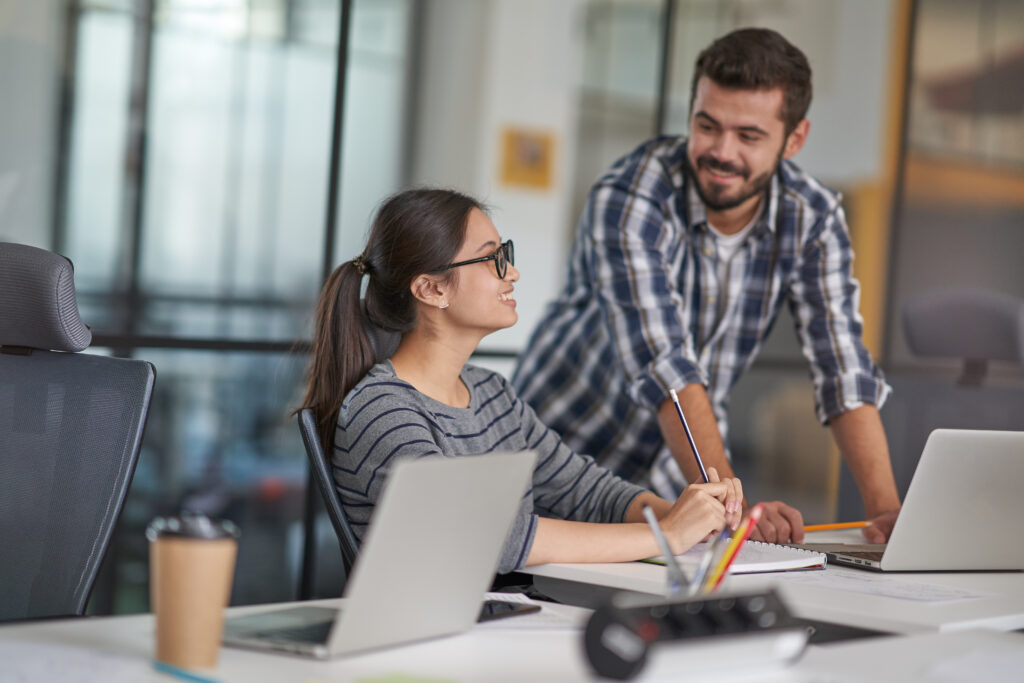 Assigning a volunteer captain or a go-to person for new recruits provides them with a reliable support system. Volunteer captains serve as the bridge between newcomers and the organization. They help resolve volunteers' doubts and challenges. Make sure the captain's name and contact number are shared with all new volunteers to reassure them that help is available.
Help Them Adhere To Protocols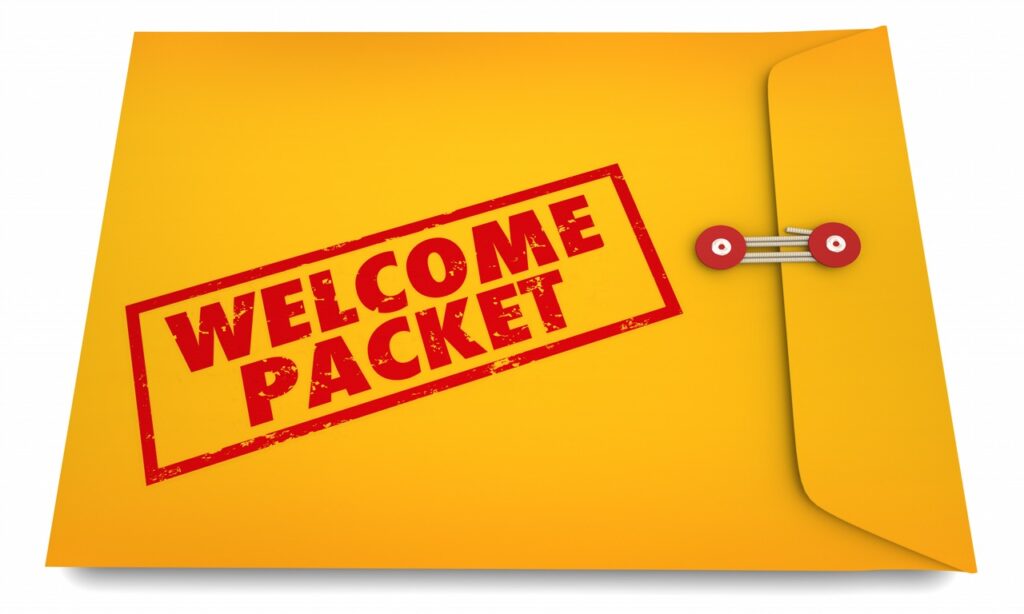 Clearly communicate any dress code requirements or recommendations to your volunteers. Be specific about the dress codes for events, galas, etc. Being transparent about expectations avoids any potential misunderstandings.
Additionally, take the time to discuss expected behavior to reinforce the importance of respect, teamwork, friendliness,and dedication to ensure a healthy and productive working environment.
Schedule An Orientation For New Volunteers
Conduct a thorough orientation that offers insights into your nonprofit's ethics, culture, standards, etc. This platform allows volunteers to ask questions and interact with the team.
Schedule Training Sessions For Specific Tasks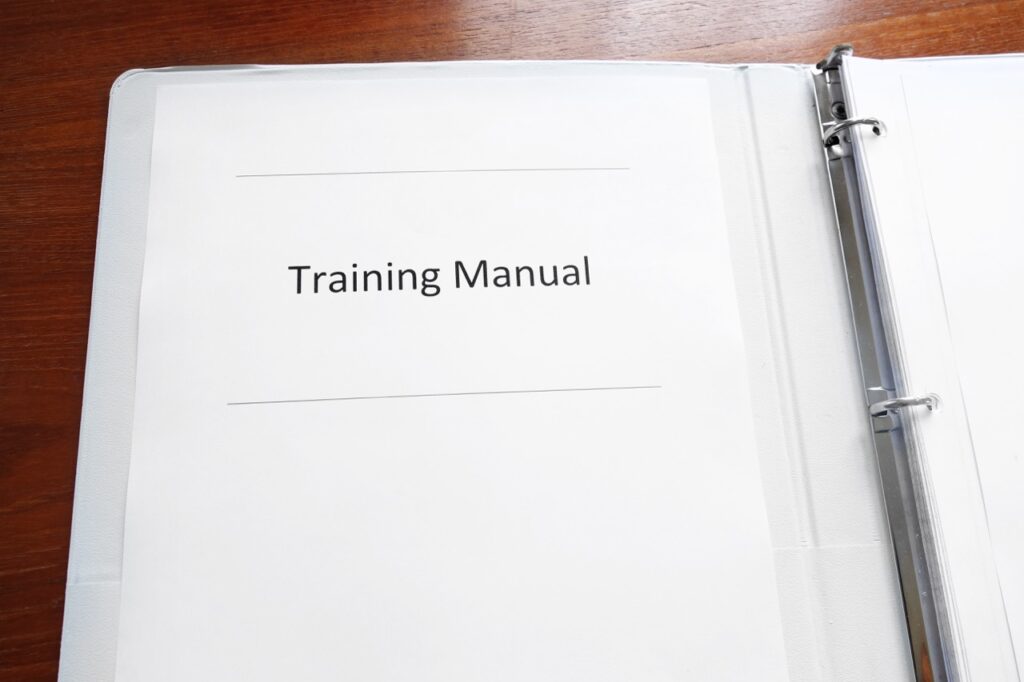 Depending on their role, volunteers may require specific training. Ensure they are thoroughly trained to work with fundraising software, manage event logistics, interact with fundraiser guests, and perform other tasks.
Provide Legal and Ethical Guidelines
It's crucial to provide volunteers with information about legal stipulations and ethical guidelines your nonprofit adheres to. Make sure they understand and agree to abide by these standards.
Establish A Buddy System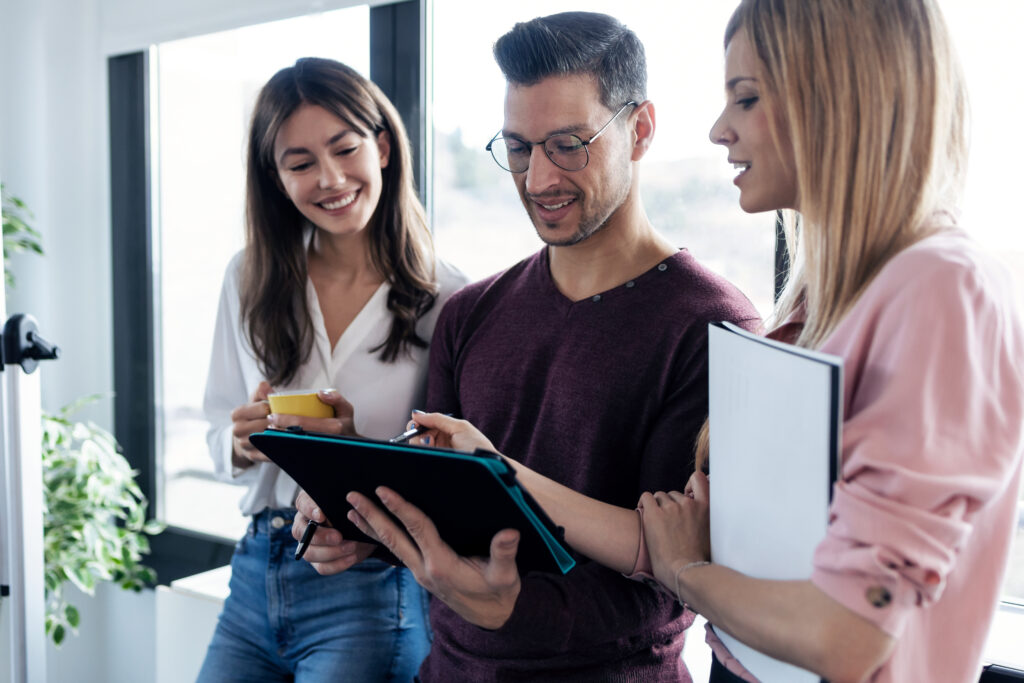 Pairing new volunteers with experienced volunteers or staff helps simplify learning tasks and responsibilities. It also helps build teamwork and a support system.
Establish Feedback Channels
Establish open channels for feedback to allow volunteers to voice their experiences, suggestions, and any potential grievances.
Recognize And Appreciate New Volunteers
Volunteers might not seek rewards, but recognizing and appreciating their efforts is essential. Regularly acknowledge their contributions and celebrate milestones and successes together.
Here is an example of a gift for volunteers.
Maintain Volunteer Engagement
After the onboarding process, maintaining a consistent level of engagement and support is vital. Regular check-ins, appreciation events, and opportunities for growth and learning enhance the volunteer experience. It's also beneficial to offer platforms to share their experiences and insights, allowing them to contribute to the organization's growth.
If you have questions or need help onboarding volunteers, contact us. We offer a free consultation to help you run your nonprofit more effectively and increase profits.