Teacher Parties Are A+ Silent Auction Ideas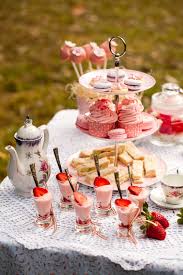 Encourage teachers to think of creative class parties or teacher trips and other silent auction ideas for your school fundraiser. Parents and grandparents will eagerly bid on these sought after items. High demand auction packages bring high profits to your school event.
Feel free to use some of our ideas for teacher parties below:
• Pajama party at the school. Friday night 6-9 pm
• Scrapbooking Party
• Go Karts or miniature golf with teacher
• Dave and Busters with a teacher
• Pizza making party
• Easter or Christmas Cookie making party
• Ceramic Painting Party
• Picnic at a Favorite Park
• Tea party
• Pool Party
• Teacher Takes 4 students to the mall for shopping and lunch
• School chef for the day
• Breakfast with the teachers at a local favorite restaurant or school family owned restaurant
• Tour a local museum with the history or science teacher
• Principal for the Day
• Large Screen Movie Screening in the School with 20 friends
• Private Art Lesson or an Art Birthday party with the Art teacher
• Limo Lunch with the Principal or favorite teacher
• Elementary School Girl Dance Party with the Cheer Drill Team Coach
• Watch the coaches or principals run laps while the kids have a picnic lunch
We would love to hear about the best teacher trips you have seen offered, so please leave us a comment!