Raise More Money at Fundraising Events By Using Volunteers in Key Auction Positions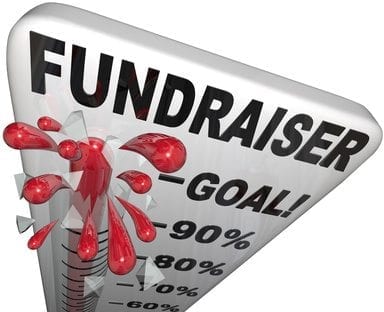 You can raise more money at fundraising events by using volunteers in key auction positions, such as greeters, silent auction assistants and raffle ticket sellers.
Murad Auctions provides auction services for many nonprofits and we highly recommend incorporating cheerful, smiling, helpful volunteers in key auction positions. This has been effective for our clients and has helped them raise more money at fundraising events. One of our recent events was utilizing mobile bidding and the client asked the winners of a beauty pageant to be bidding assistants.  They came dressed in their evening gowns and crowns and walked amidst the guests encouraging them to bid and significantly increased the money raised in the auction.
You can use this same theory when selling raffle tickets or greeting guests.  At a recent school event we attended, the cheerleaders, sports team members, ambassadors, and student council members acted as greeters, raffle ticket sellers, bidding assistants and auction table monitors.  They wore their uniforms and jerseys, and the ambassadors wore their green jackets to identify themselves as school representatives.
At one school event, the teachers and principals acted as bidding assistants and bid spotters.  Who can say no to the teacher or principal?  They made it fun and the parents loved interacting with them! They really increased the bidding as well, which resulted in more profit from the event!
About Murad Auctions
Murad Auctions offers professional charity auction services to non-profits for successful benefit auction events. Since 2000, Murad Auctions has helped hundreds of non-profits achieve their fundraising goals. Murad Auctions relies on expertise, crowd-pleasing enthusiasm and technology to take benefit auctions to the next level. If your organization needs advice on your auction event, please contact Murad Auctions at 972-238-0249 x 102.  We will be happy to help make your non-profit fundraiser a success.