Fundraiser Ideas: Use Fashion To Raise Money For Your Non-Profit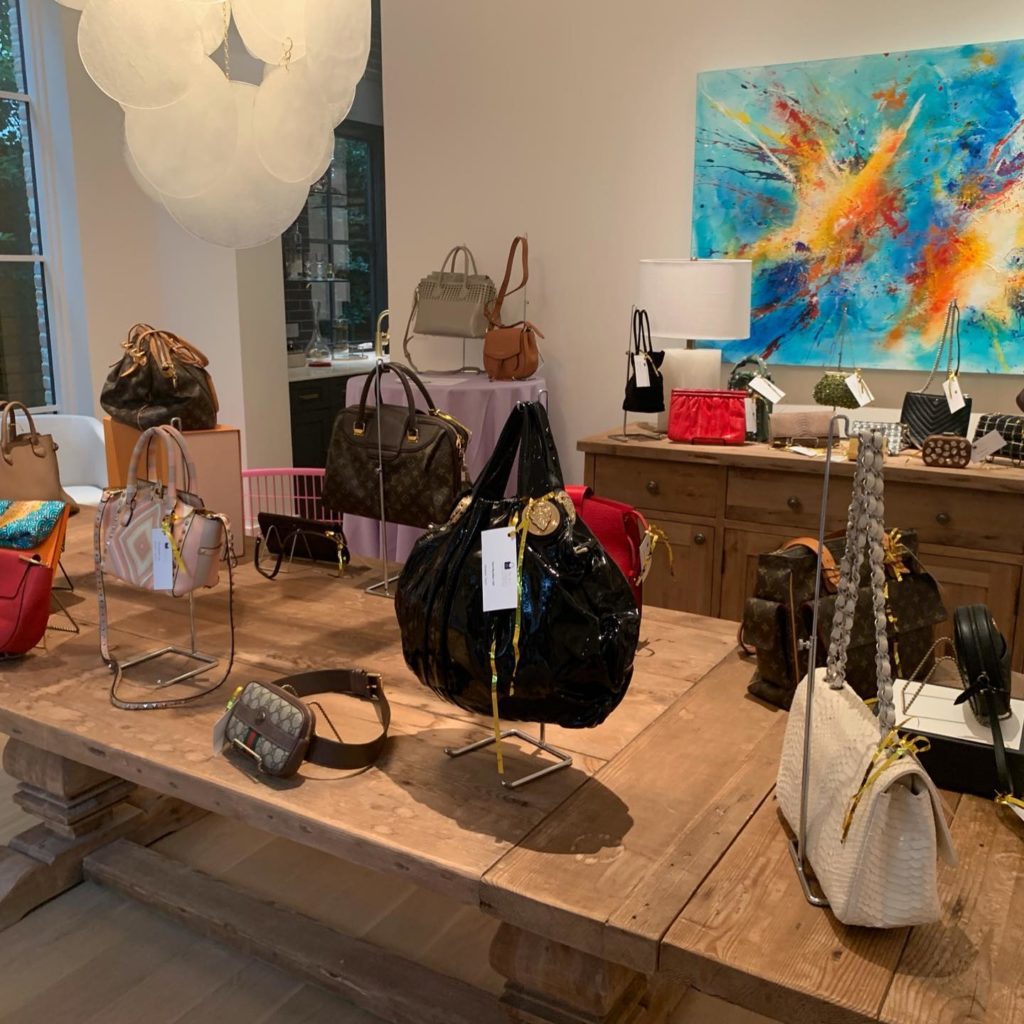 Need fun and unique fundraiser ideas? Try fashion fundraisers. There are a variety of creative ways to use fashion to raise money for your non-profit. Fashion can be the theme of your fundraiser, or you can add fashion-oriented games to your event to produce supplemental income. The possibilities are endless, and it will be very appealing to your guests, especially fashion aficionados. This blog will share numerous ideas from successful fashion themed fundraisers.
Handbags Fundraiser Ideas
Designer Bag Bingo Fundraiser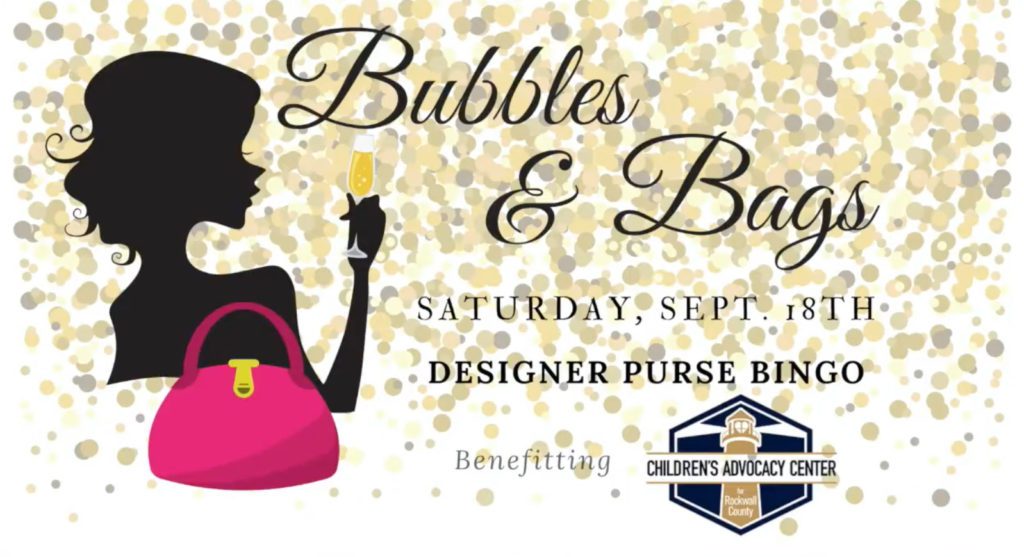 How about a designer handbag Bingo fundraiser? The Children's Advocacy Center For Rockwall County hosted a Bingo fundraiser called Bubbles & Bags. Guests thoroughly enjoyed this event, which featured several rounds of bingo and raffle items to raise money for their cause.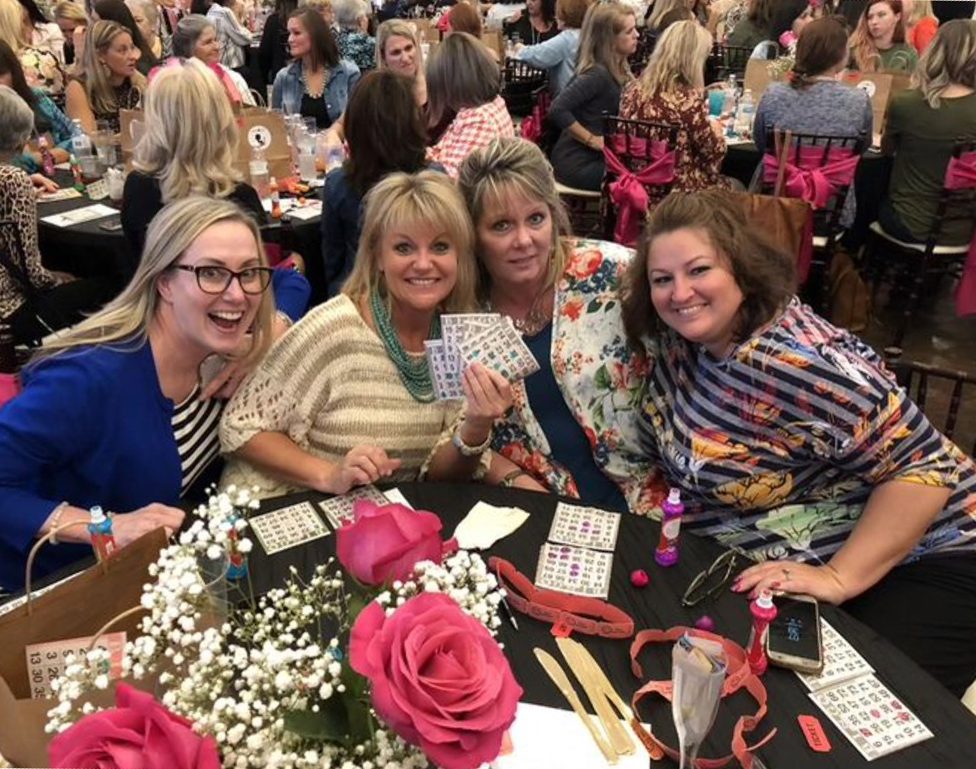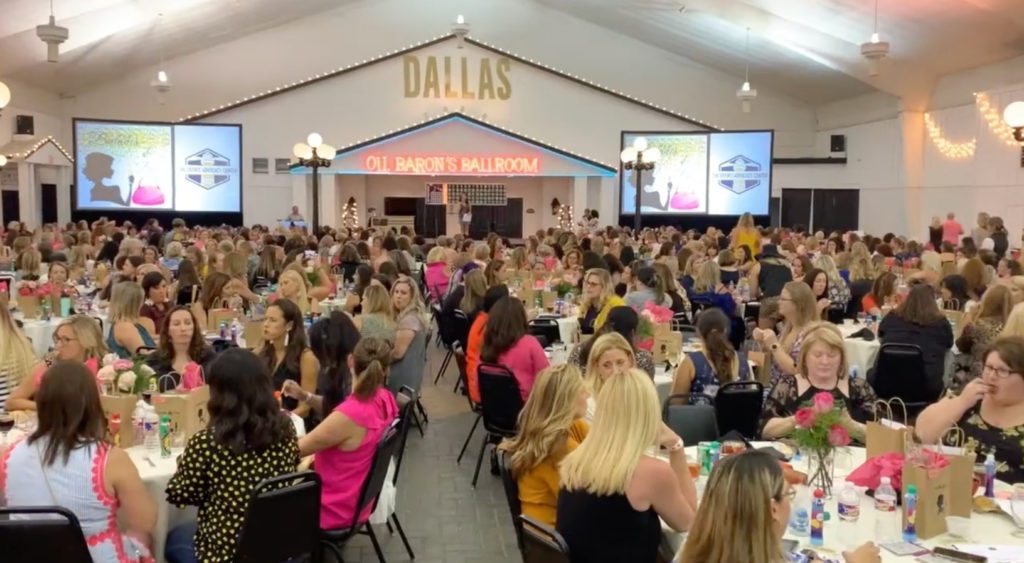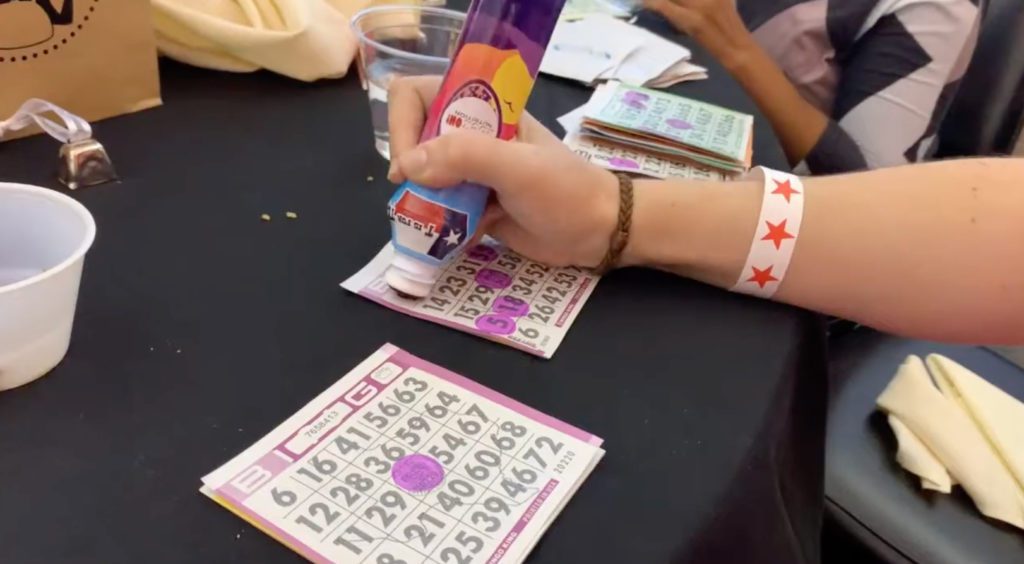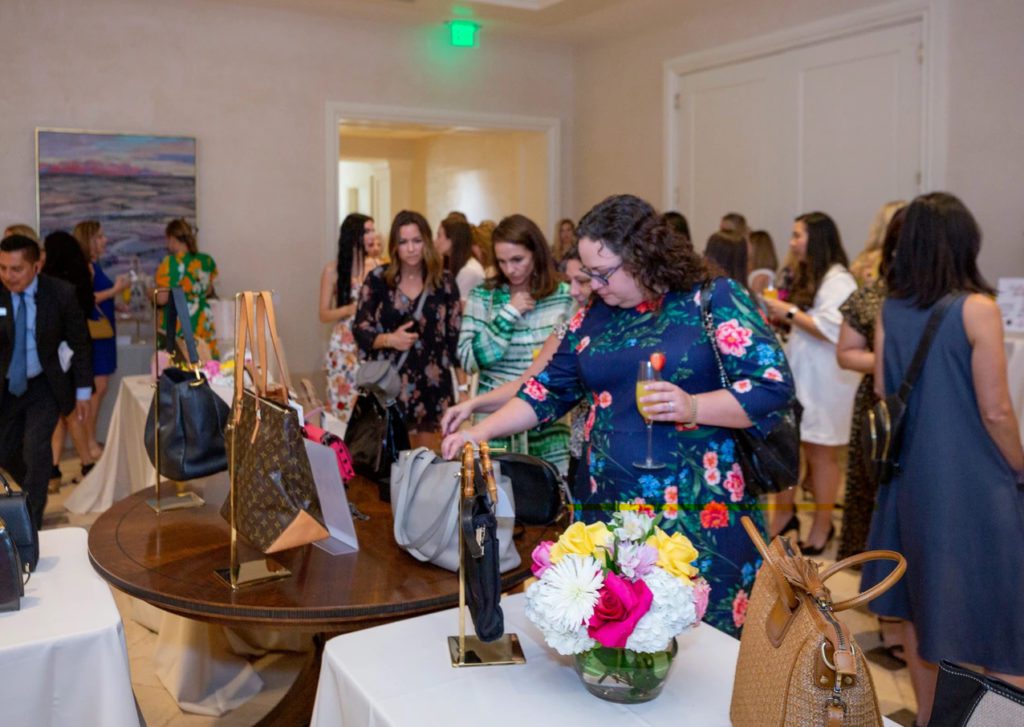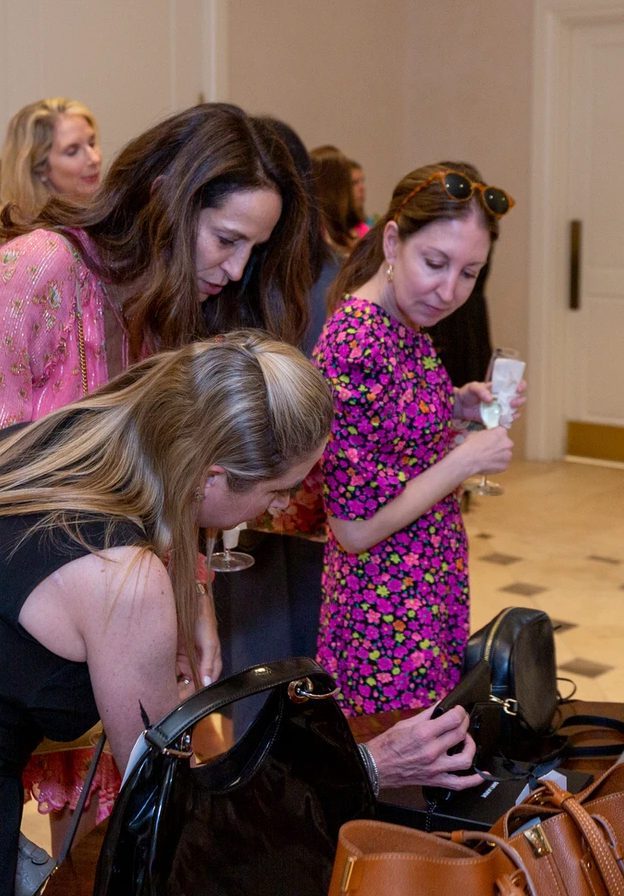 Think outside the box and add a fun element to your event. This organization captured guests' attention by having firemen and local male celebrities walk the runway to model the designer purses. Guests took advantage of all the great photos opportunities during this fun event.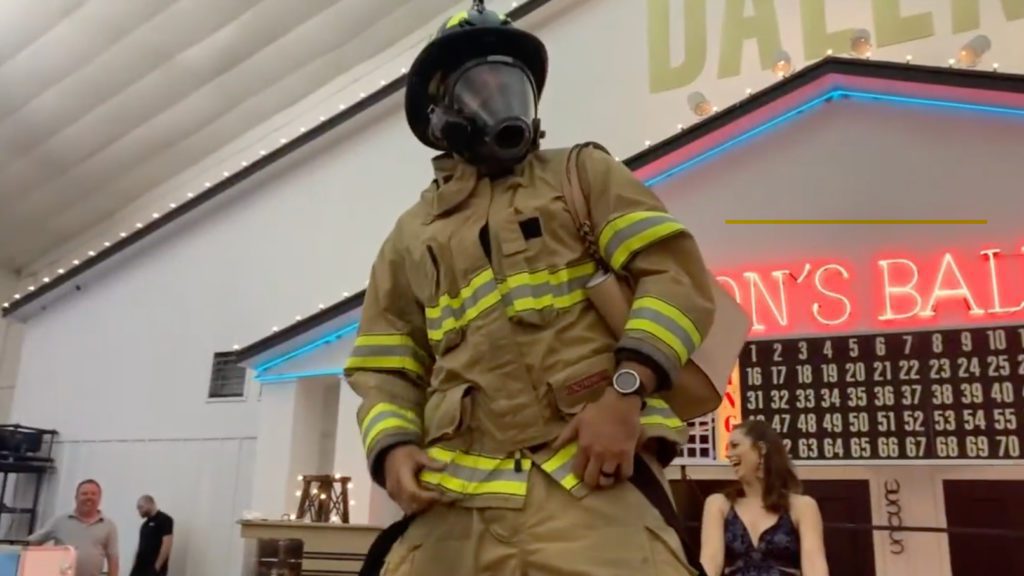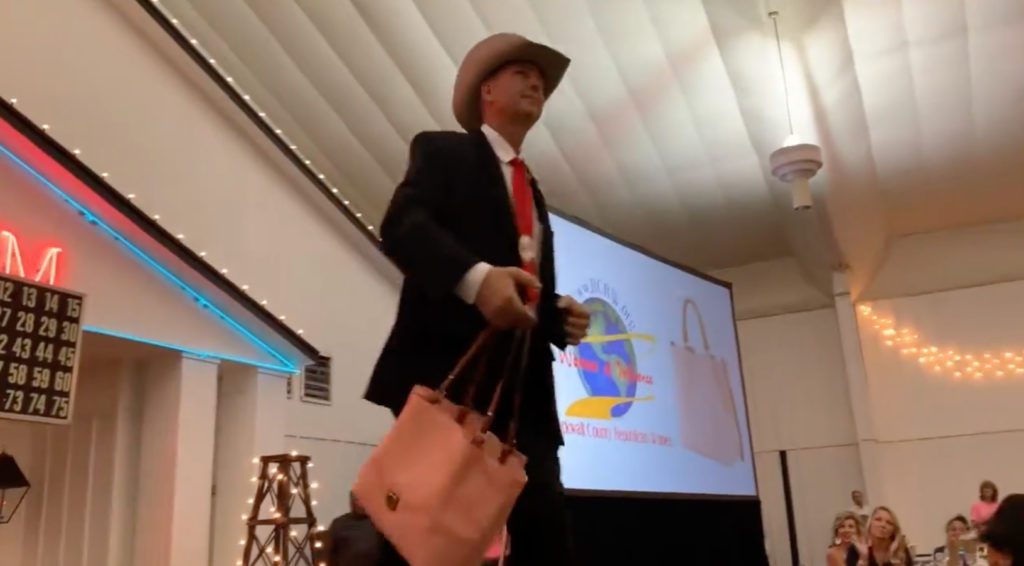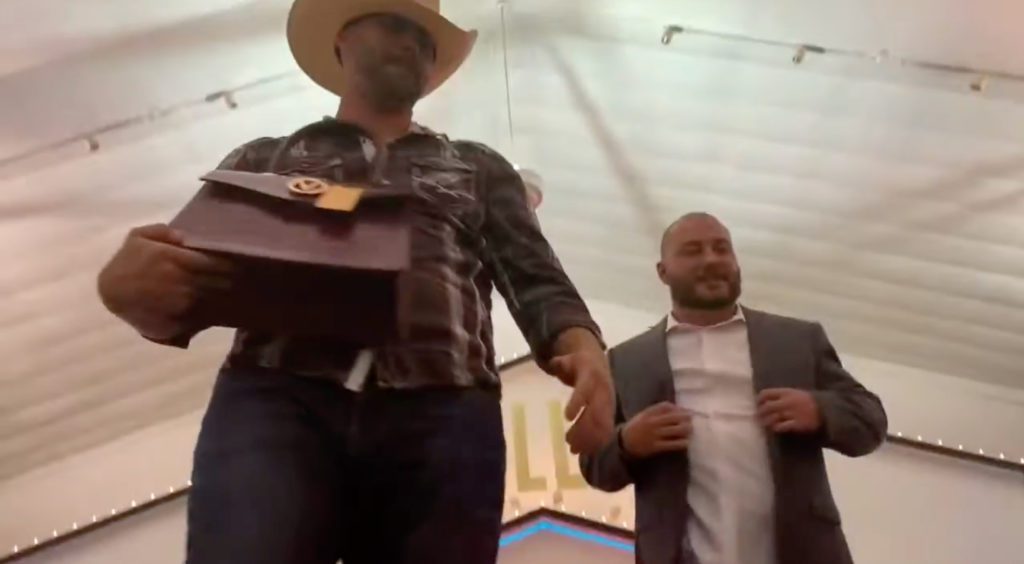 Heroes And Handbag Fundraiser Ideas
Heroes for Children, which provides financial assistance to families with a child battling cancer, hosted a Heroes and Handbags fundraising event. Numerous designer purses were displayed at the venue for bidding in the auction. During the event, they had several photo opportunities to help promote the event on social media.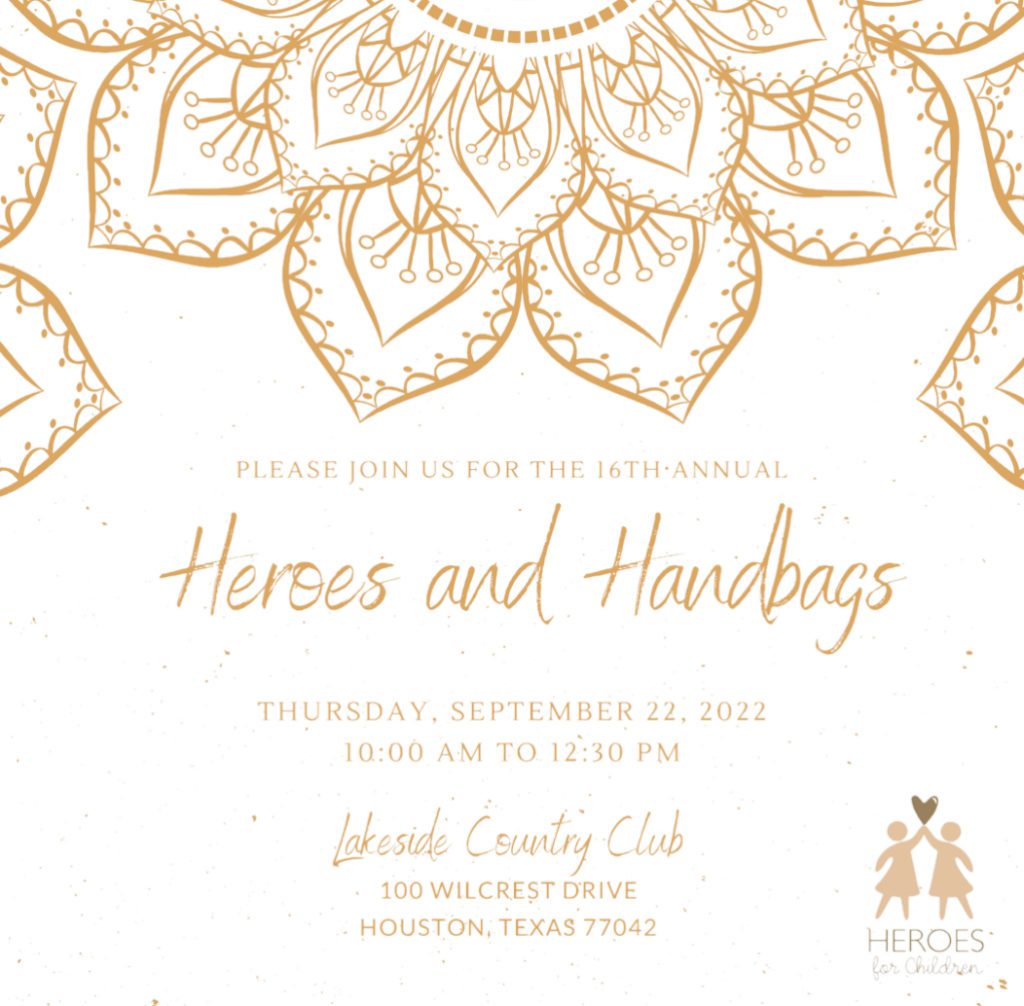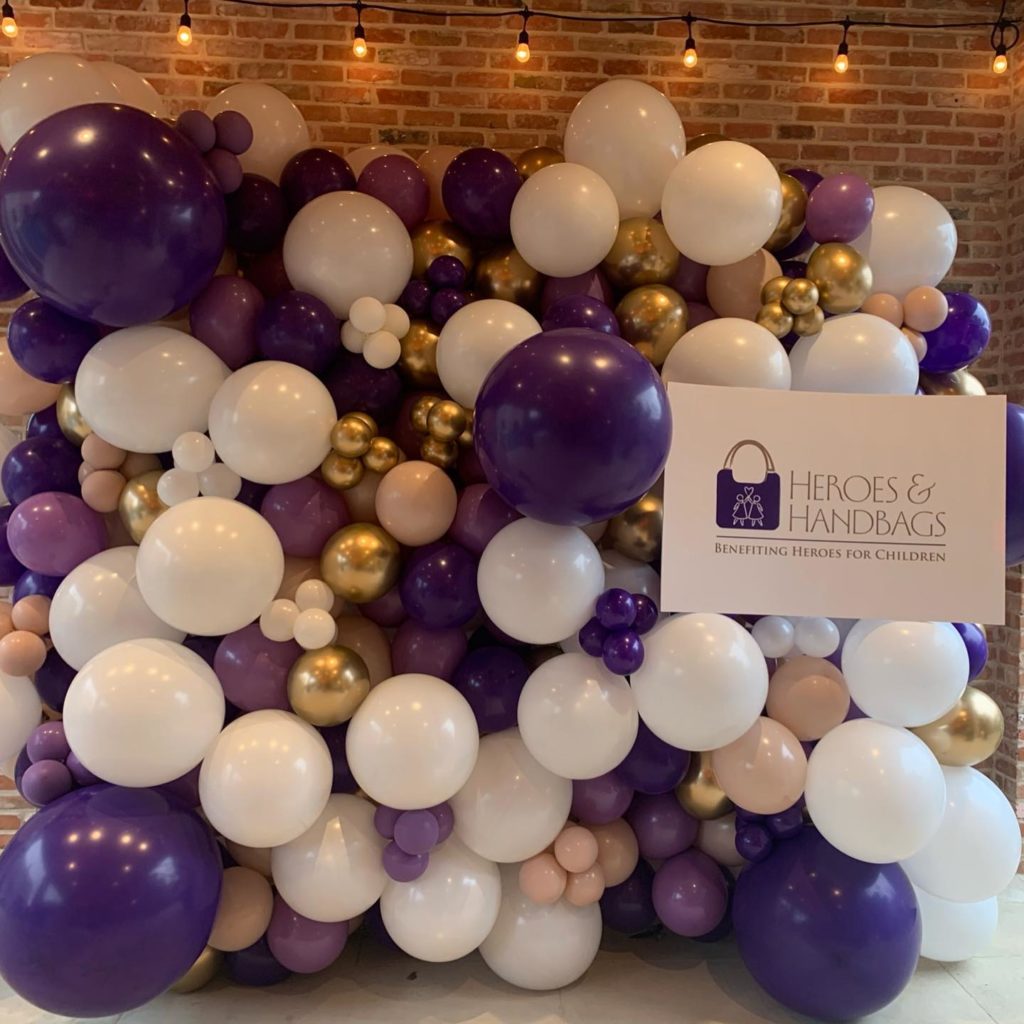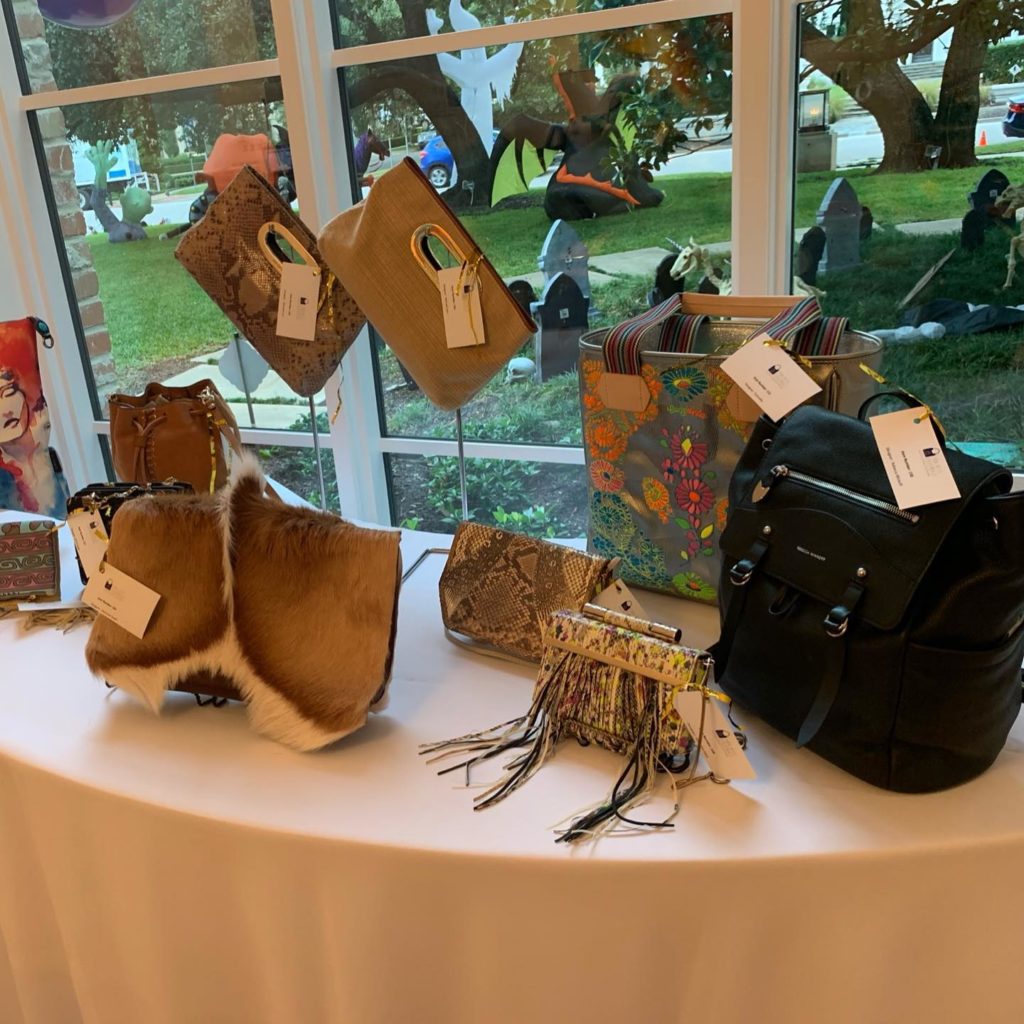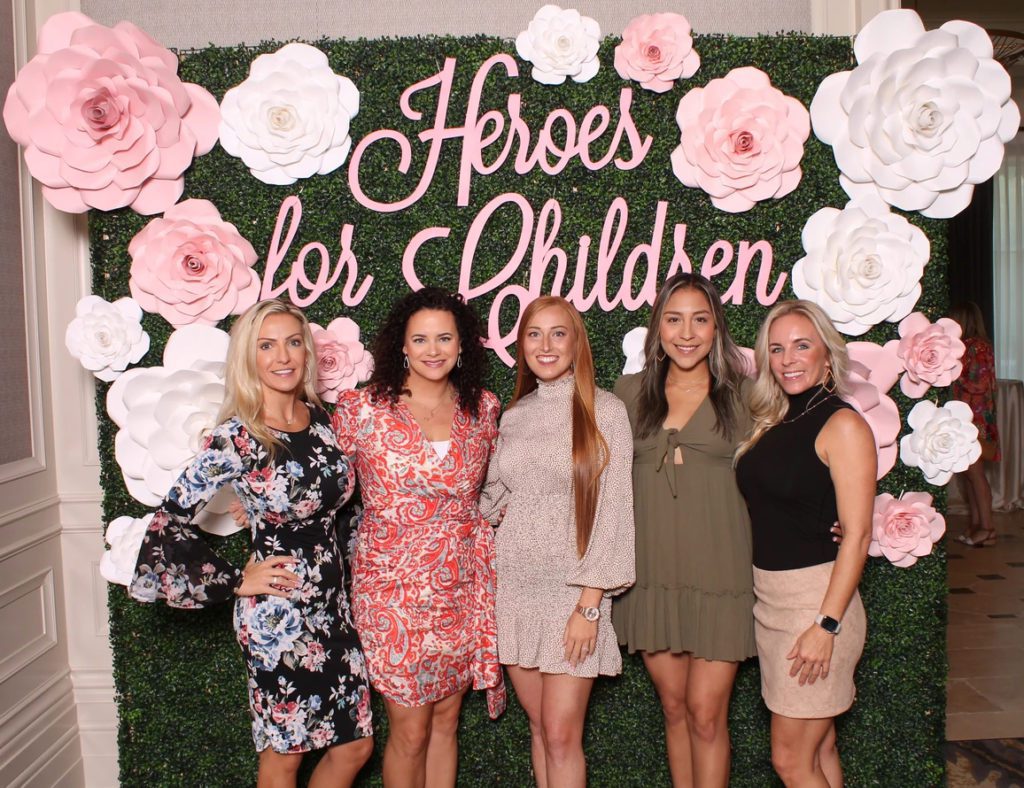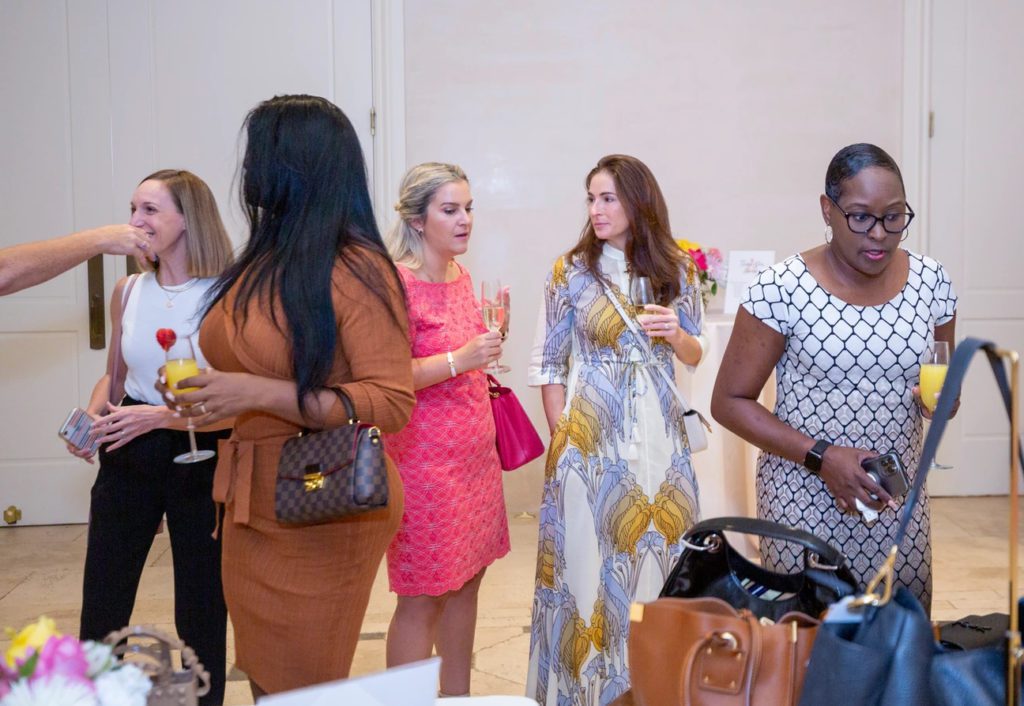 Shoe Fundraiser Ideas
Red Shoe Gala
The Ronald McDonald House of West Michigan put a fun twist on the fashion fundraiser theme. They hosted a Red Shoe Gala to support their cause.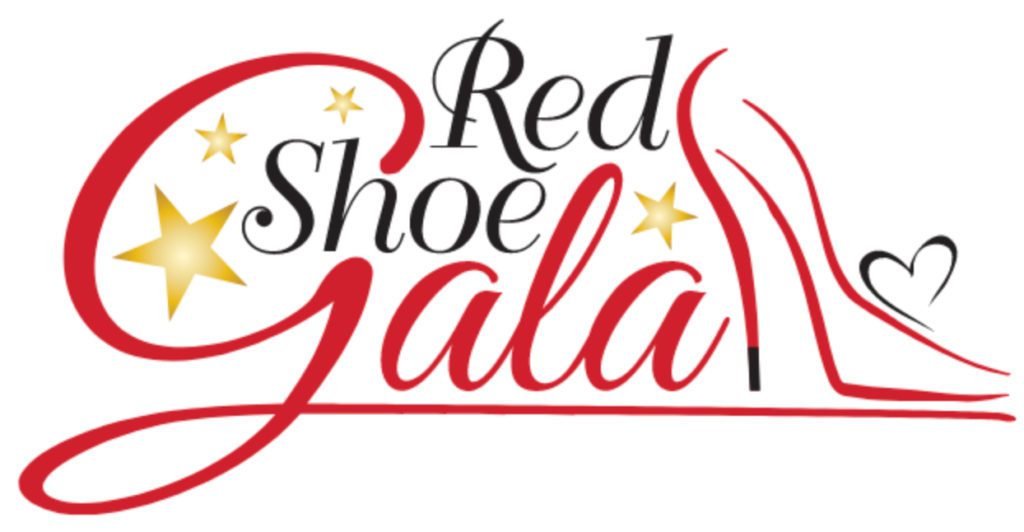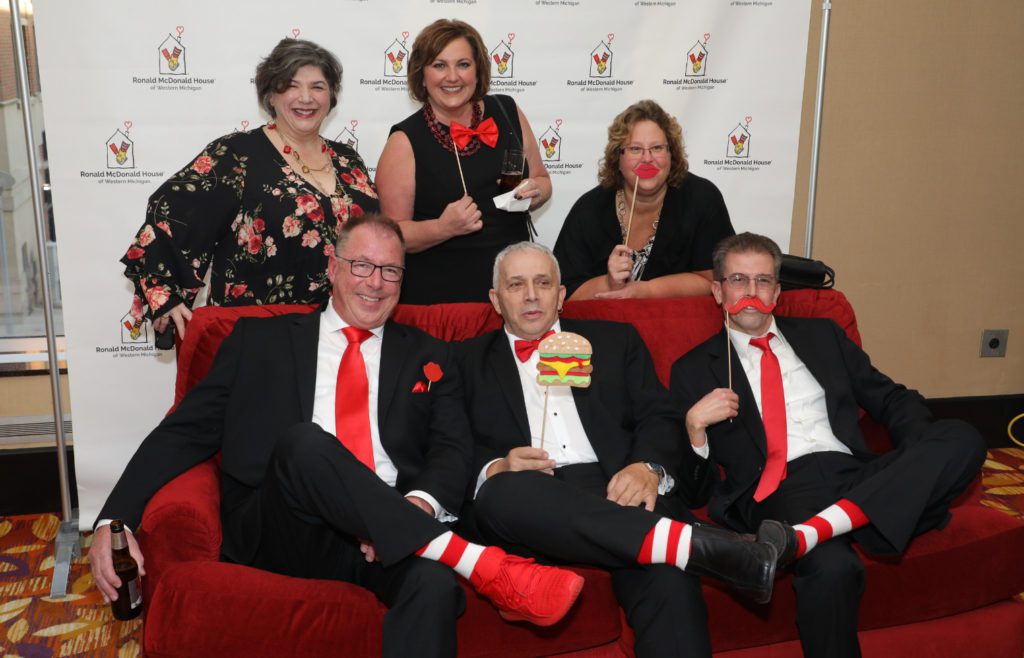 Hat Fundraiser Ideas
Hats off to The Rockwall Women's League for hosting two entertaining and stylish fundraising events called Big Hats, Boots & Bling and Big Hats And Girls In Pearls. Guests loved wearing their creative and unusual hats. These events were super festive and provided lots of photo opportunities.
Here are photos from Big Hats And Girls In Pearls: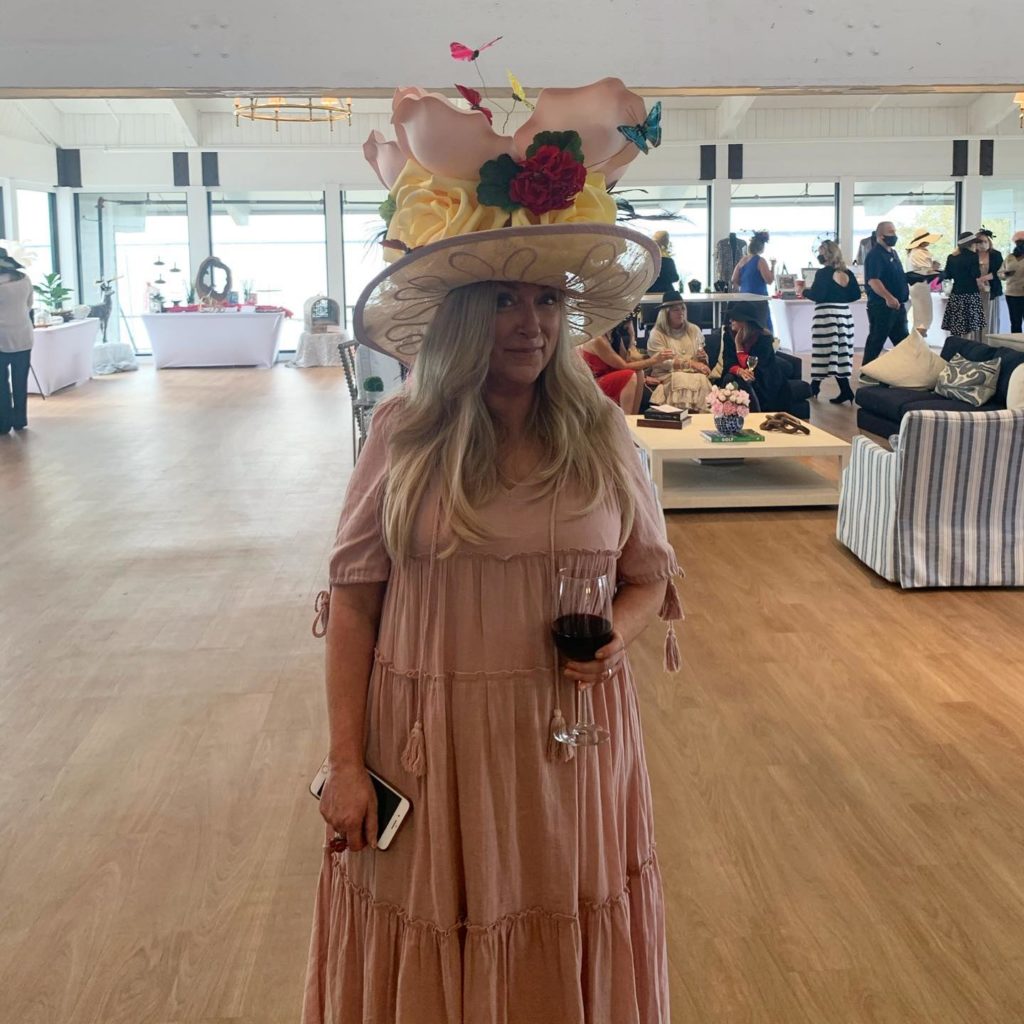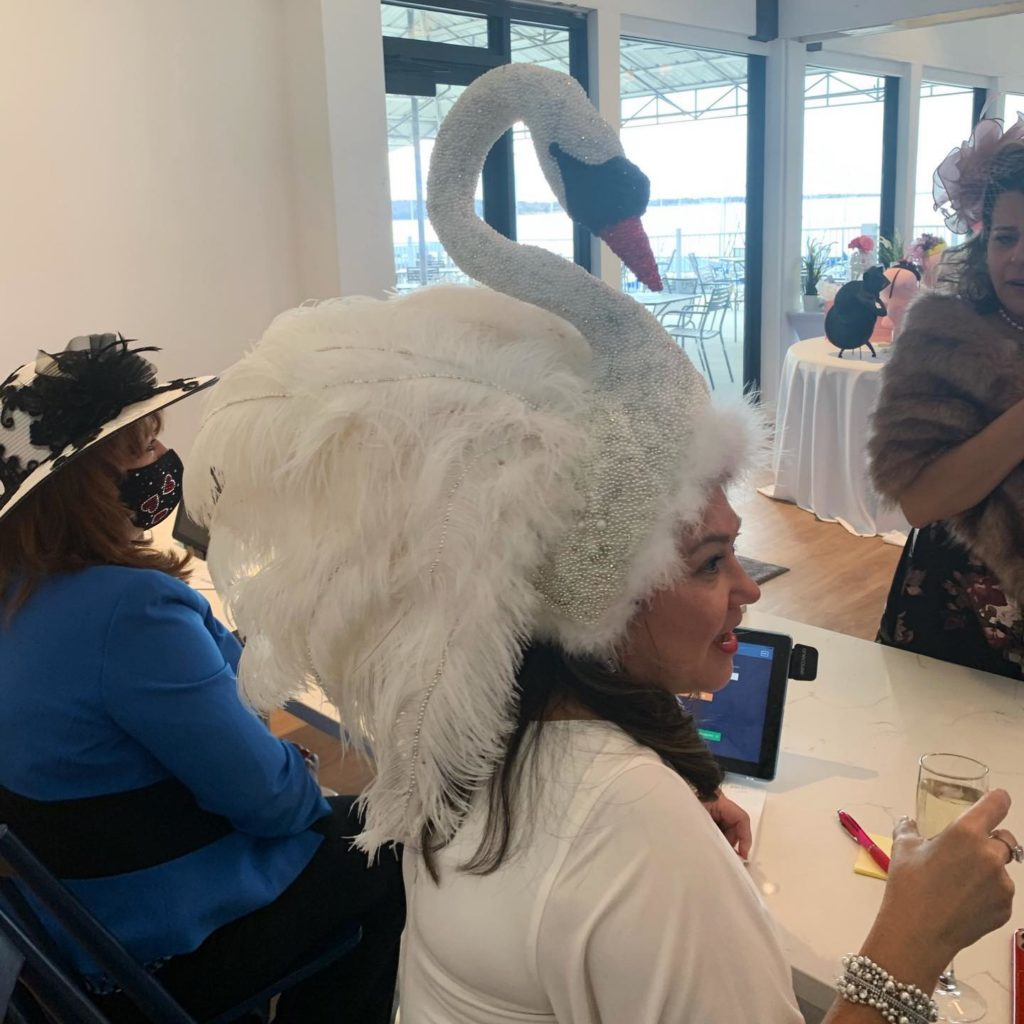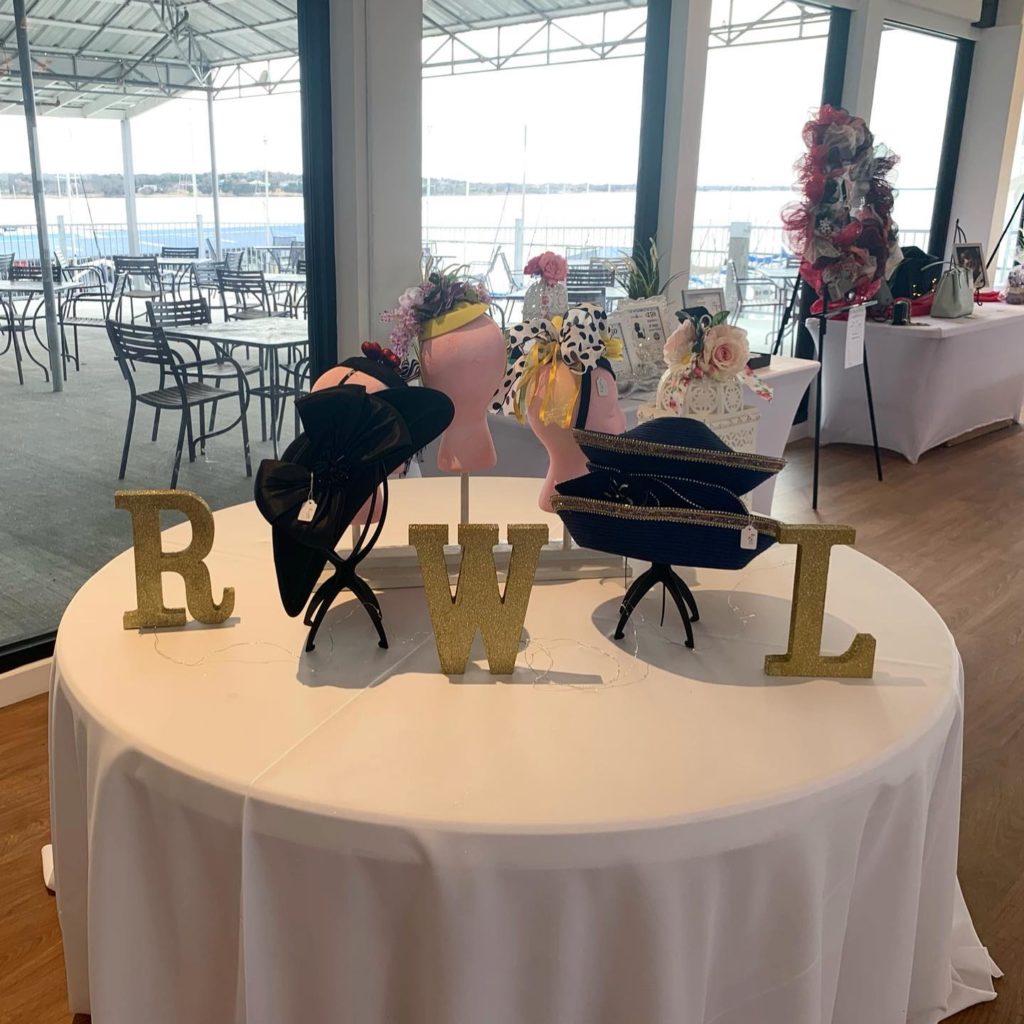 Here are photos from Big Hats, Boots & Bling: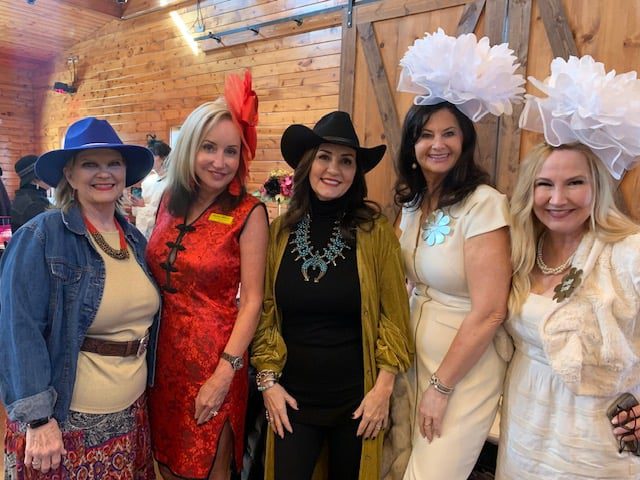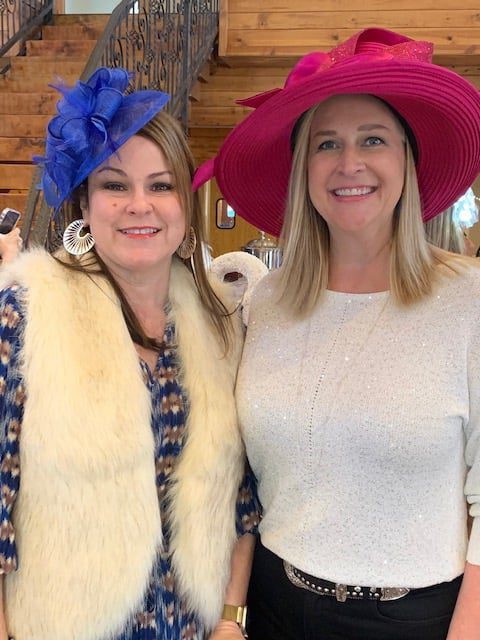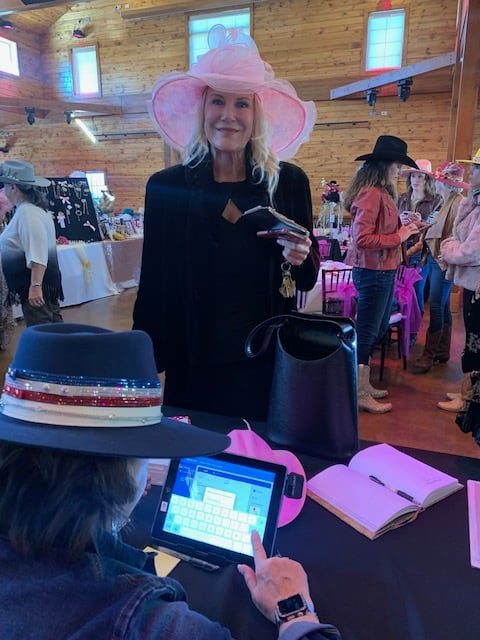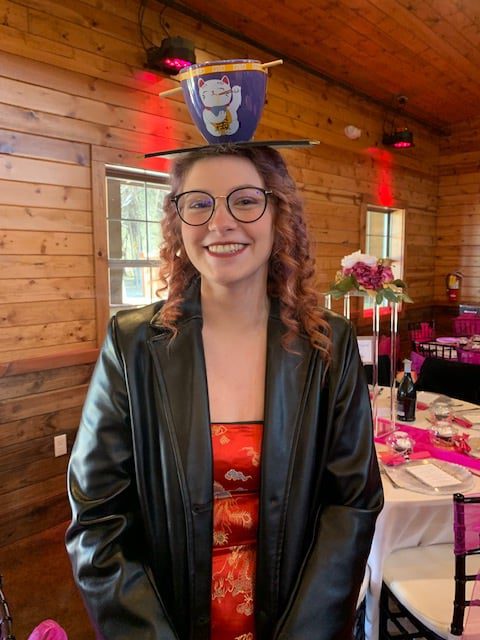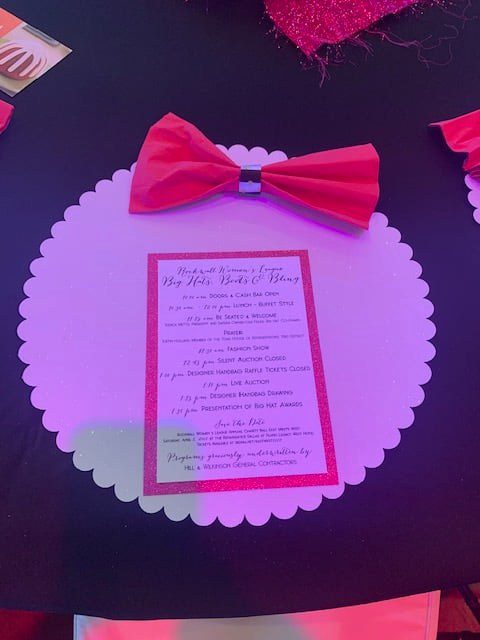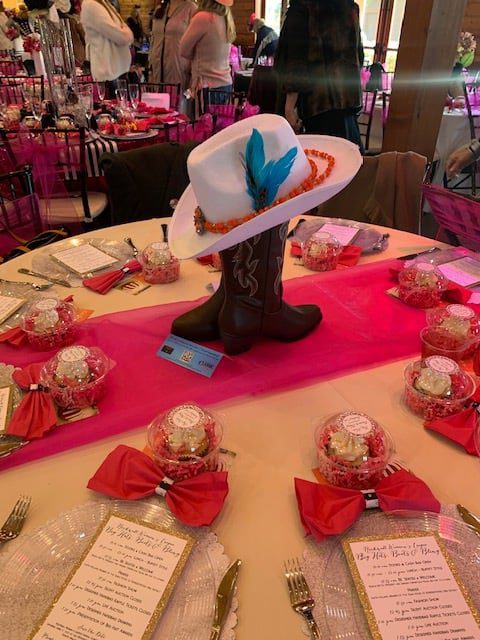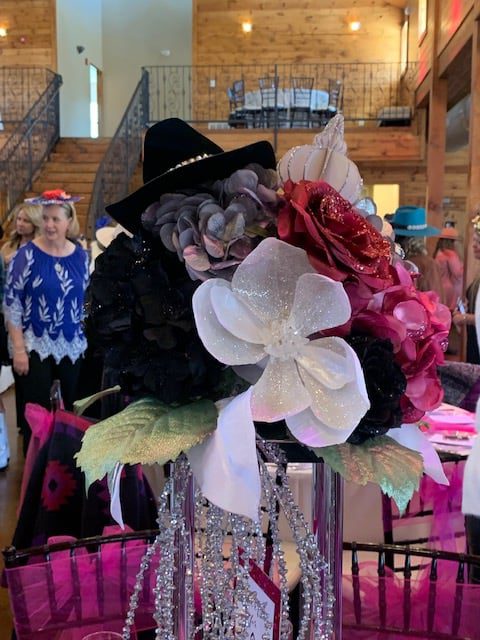 Add A Fashion Show To Your Fundraising Event
Level up your fashion theme fundraiser by adding a fashion show. It's a fabulous way to keep guests entertained.
Ask a local designer or boutique to provide a variety of fashion items for the show. Members of your organization can model the clothes, or you can hire professional runway models. You can also ask for donated handbags, hats, jewelry, and other fashion accessories for your silent auction.
Allow the designer to set up a table to display items. This also gives them the opportunity to talk with guests before and after the event and give attendees exclusive discounts for in store or online purchases.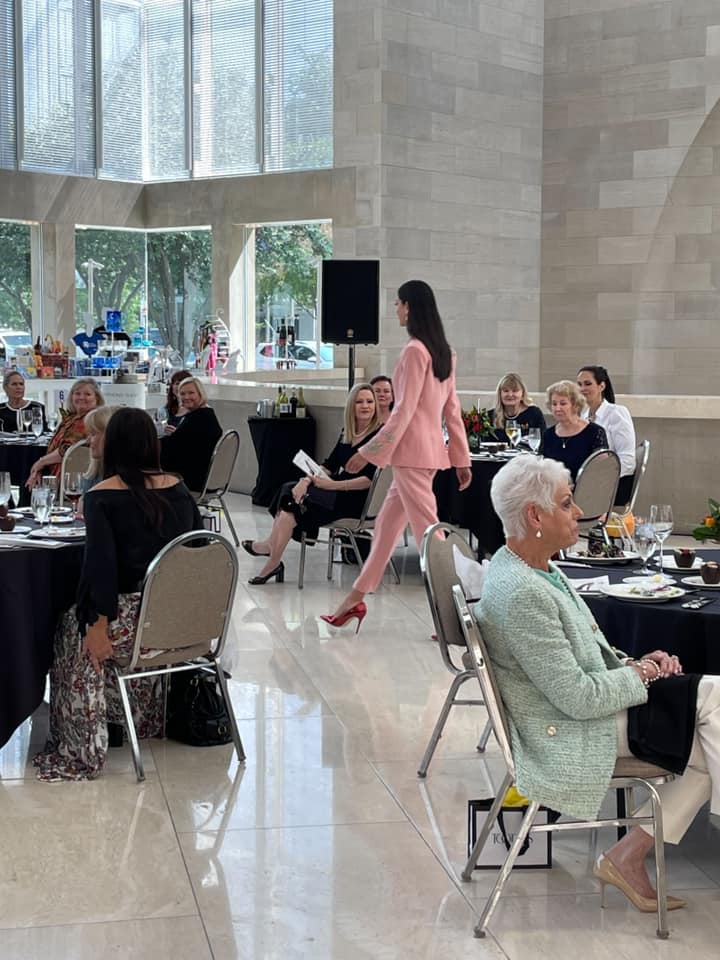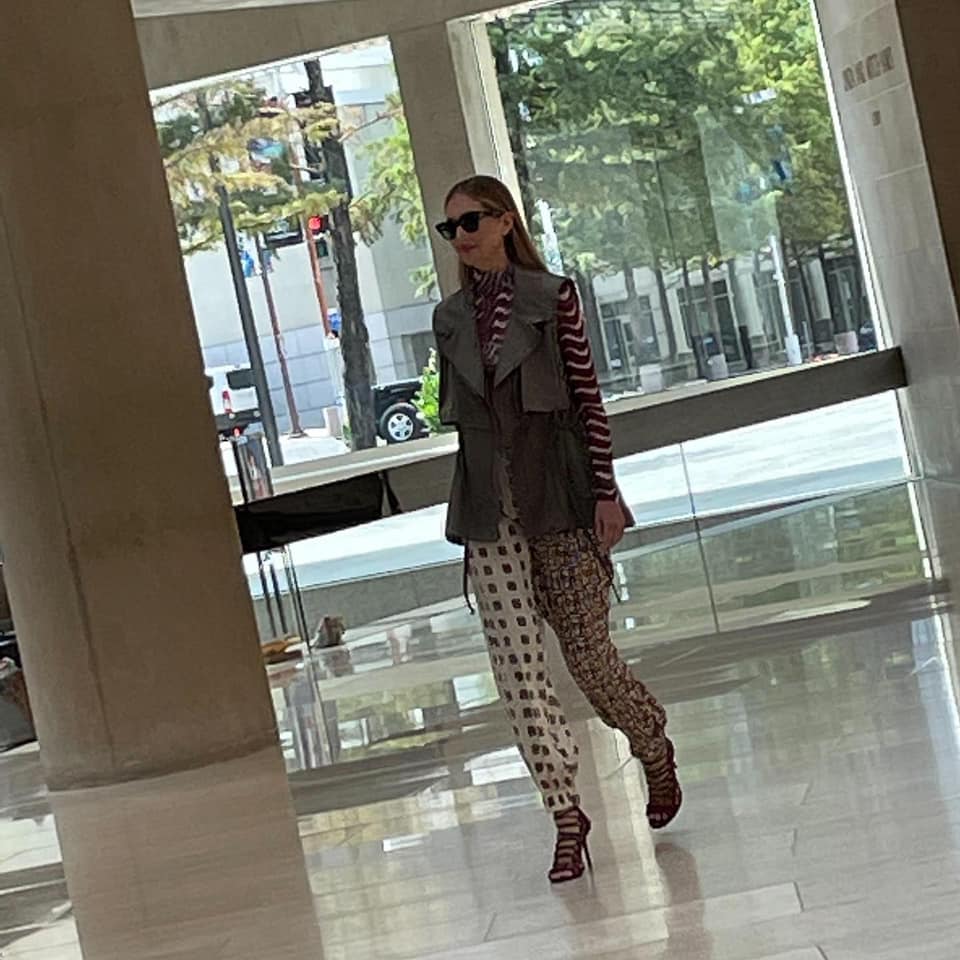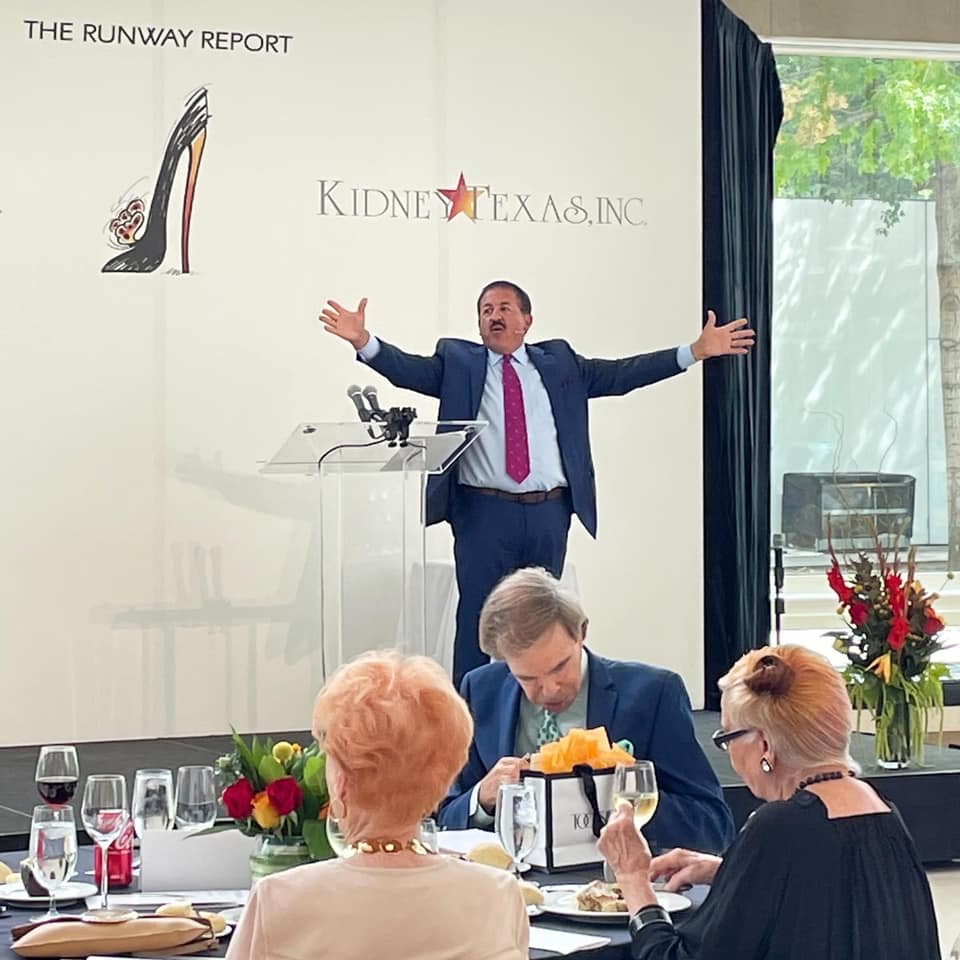 Wish Mannequin Fundraiser Ideas
Wish mannequins are another way to add interest to your fashion fundraiser. They are a unique way to creatively display the needs of your organization.
Ask volunteers or local designers to design eye-catching mannequins. Add clothing card tags or cards that list the wishes/needs of your non-profit. Display wish mannequins near the check in table. Ask volunteers to discuss the mannequins with guests as they arrive and encourage them to participate.
The mannequins are great event décor, so display them throughout your venue. This gives your supporters more opportunities to view the wishes.
To see more photos and for more information, check out our wish mannequin blog and wish mannequin video.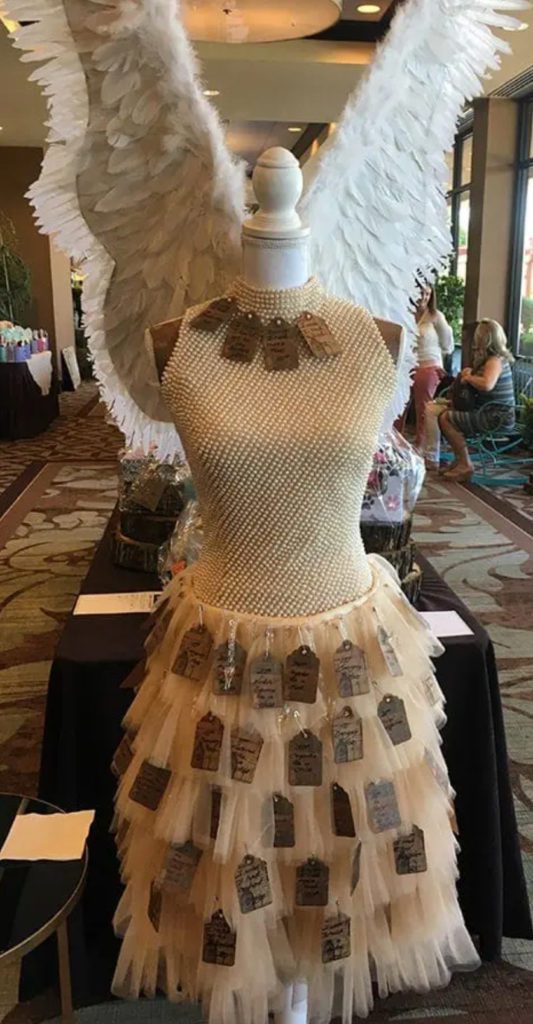 Offer Fashion-Oriented Live Auction Items
Offer a live auction during your fashion event to raise additional funds. Include fashion-oriented packages to continue the theme of your event and raise substantial funds for your cause. You can double your live auction profits by offering no-risk consignment travel and experience auction packages. These unique trips and experiences can be used in the live auction, silent auction or as raffle prizes! The packages can be sold multiple times, increasing the profits of the fundraiser. They cost nothing for a non-profit to use unless the package sells during the fundraiser.
To find out more about these trips and experiences, check out the live auction packages on our website. You can also watch our video How To Double Profits Of Live Auction Fundraiser.
See our video showing how our Auctioneer Sells Kentucky Bourbon Auction Package For $15,000.
Here are some examples of fashion and shopping packages: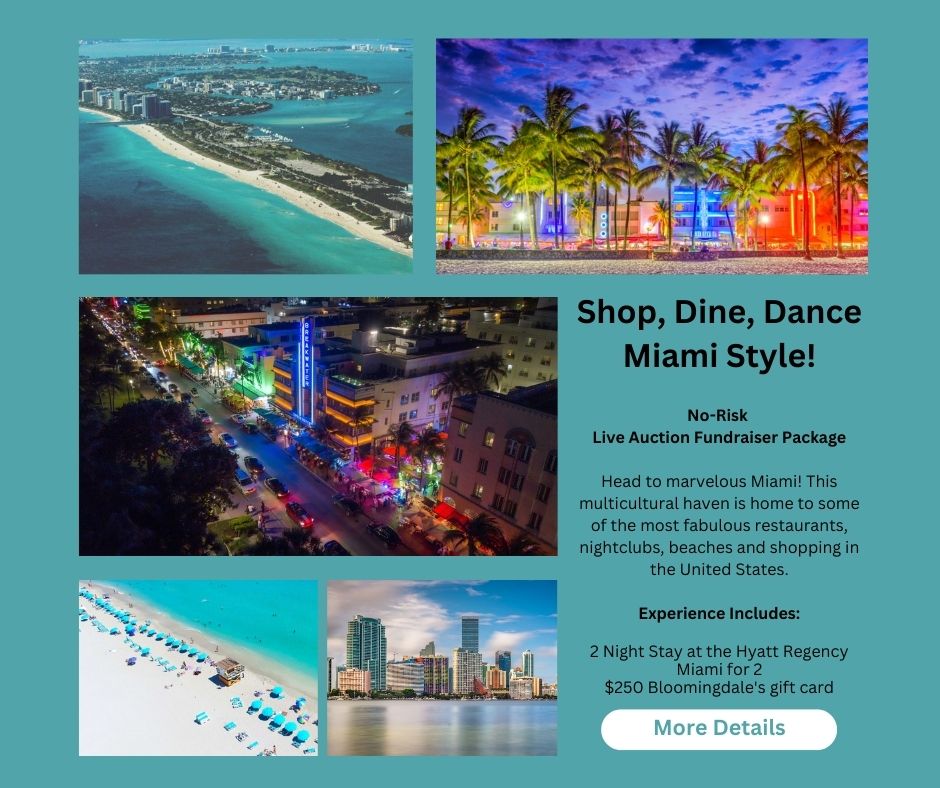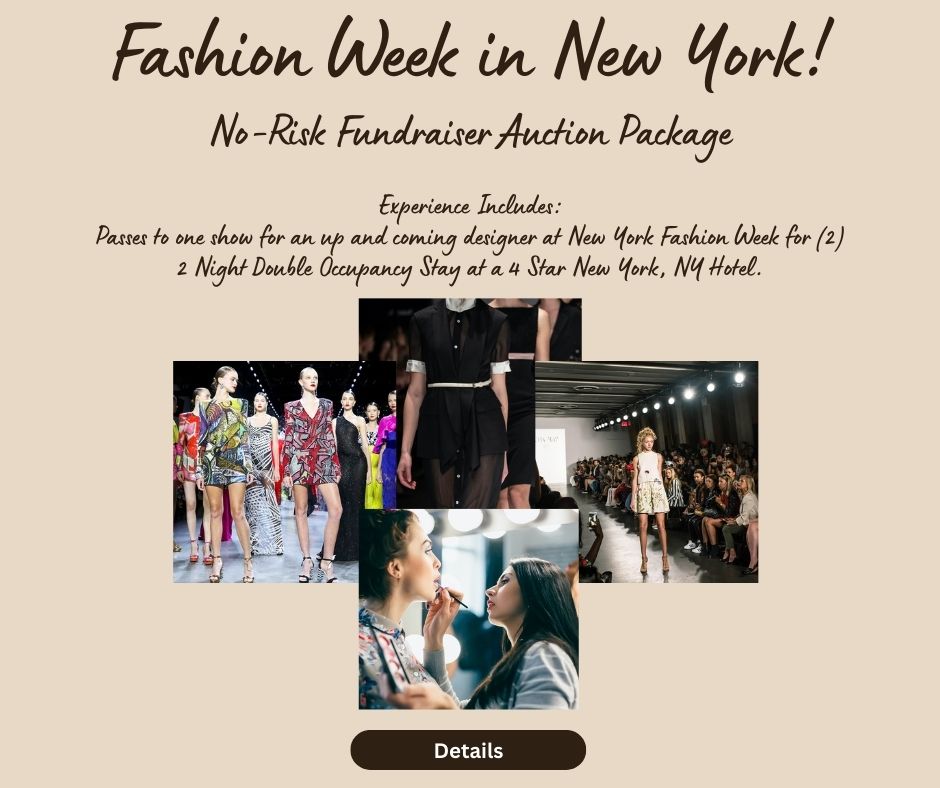 A Gift Card to New York No-Risk Live Auction Package
Shopping Through Chicago! No-Risk Live Auction Package
Shopping Adventure: Los Angeles No-Risk Live Auction Package
Bloomingdale's San Francisco Shopping Spree No-Risk Live Auction Package
Saks Fifth Avenue Chicago Shopping Spree No-Risk Live Auction Package
Saks Fifth Avenue NYC Shopping Spree No-Risk Live Auction Package
See all our live auction packages. New packages are added frequently. To see more fashion and shopping packages, search fashion, shopping, and similar keywords.
About Murad Auctions
Murad Auctions offers professional charity auction services to non-profits for successful benefit auction events. Since 2000, Murad Auctions has helped hundreds of non-profits achieve their fundraising goals. Murad Auctions relies on years of experience, crowd-pleasing enthusiasm, and technology to take benefit auctions to the next level.
If your organization needs advice on your auction event, please reach out to Murad Auctions at 972-238-0249 x 102 or contact us. You can also schedule a free consultation at https://calendly.com/clairemurad. We will be happy to help make your non-profit fundraiser a success.