Try A Dessert Fundraiser To Sweeten Your Event Profits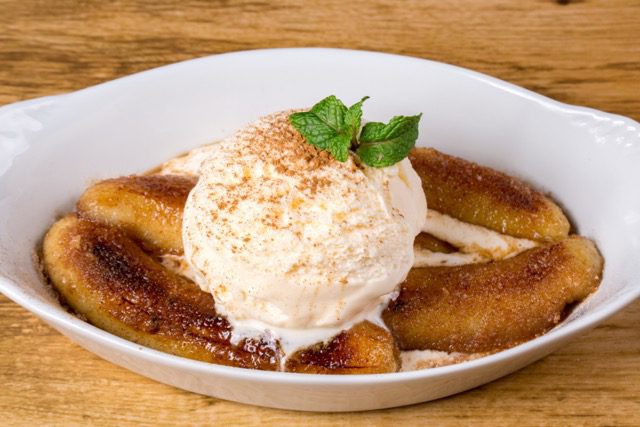 A dessert fundraiser is a great way to sweeten your fundraiser profits. We've seen desserts generate thousands of dollars at various fundraising events. This blog will show you multiple ways to use these sweet treats to raise money for your non-profit.
Cake Live Auction Dessert Fundraiser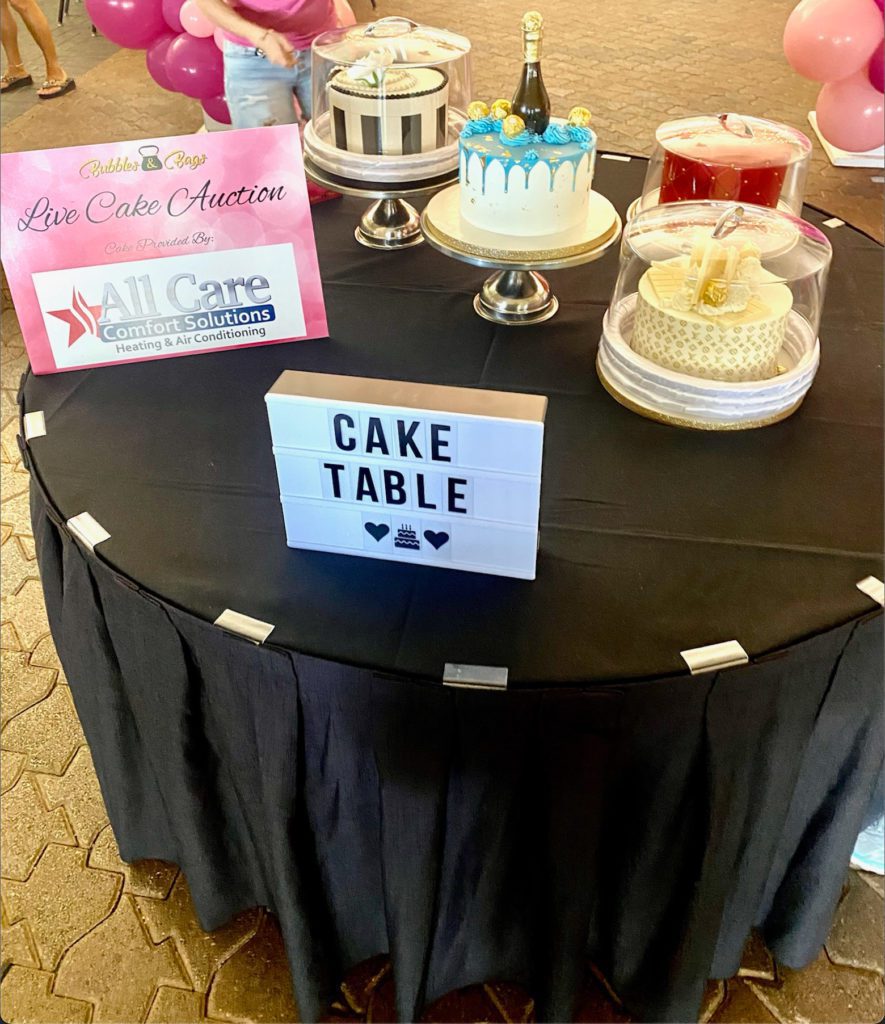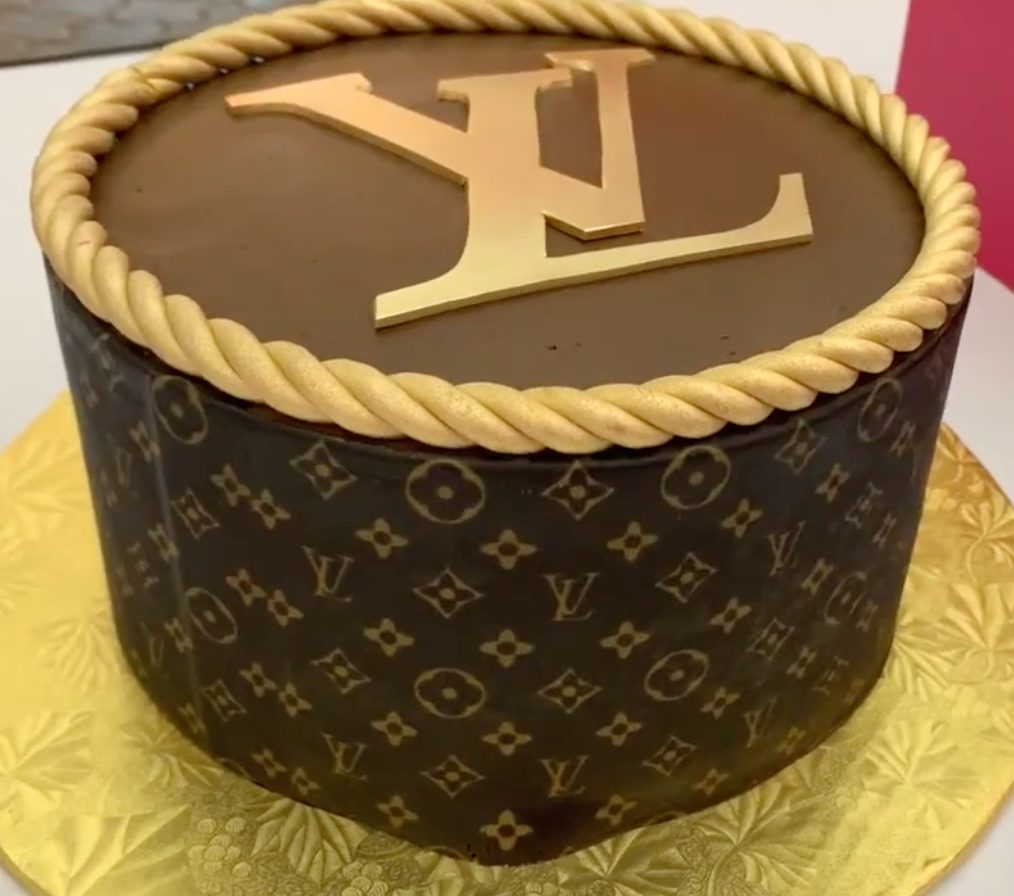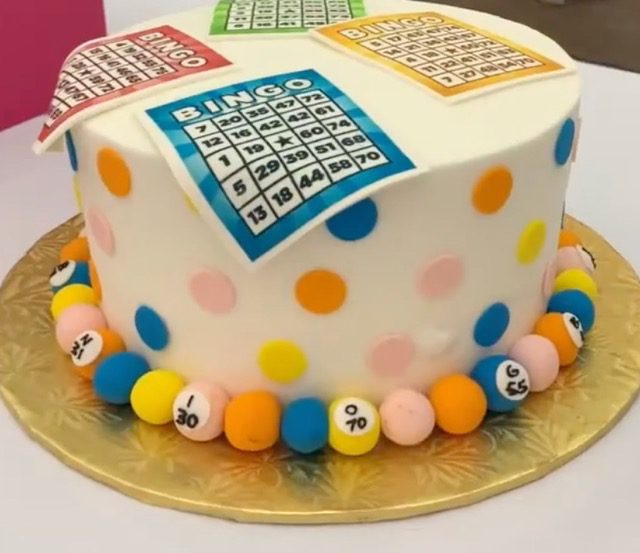 One dessert fundraiser option is a cake live auction. One of our clients used this fundraiser at a designer handbag Bingo event. They asked local bakers to donate designer cakes for their live auction. Guests were eager to sample these creative cakes, which sold for thousands of dollars. Some of the cakes included:
Champagne cake with strawberry cream cheese filling
Louis Vuitton Cake – White chocolate chunk with white chocolate vanilla cream filling
Gucci Cake – Dark chocolate chunk with raspberry vanilla cream filling
Chanel Cake – Red Velvet with white chocolate vanilla cream cheese filling
Be creative and use cakes and desserts that correspond with your fundraiser theme.
Make sure to thank the bakers for their donations and showcase them at the event. Include a QR code sign on each cake that links to the bakery website and include information about each cake on the event website with a picture of each cake.
You can even set up a table for them to display their cakes and if they'd like to meet guests before and after the event, arrange a meet and greet and sampling for your VIP's. Your guests would love to receive samples and exclusive special offers to use at the bakery or for online orders.
Dessert Dash Fundraiser
Try a Dessert Dash at your next fundraiser. It's a fun and tasty way to generate thousands of dollars for your cause. Here is how a Dessert Dash works. Table guests combine their bids and submit them anonymously on bid sheets like the one shown below. The facilitator calculates the bid totals for each table. Before the dash begins, each table selects a designated dasher.
The auctioneer announces when it is time to "dash" and reads the total dollar amount raised through the bids from each table in descending order. When the table number is announced, the designator dasher runs to pick out a cake for the table. Which cake will they select? This continues until all tables are called and the desserts are collected!
Your guests will enjoy the excitement of this fundraiser. 
Silent Auction Dessert Fundraiser
Ask a local bakery to donate cakes or other desserts for your silent auction. Request a variety of desserts and display them creatively on your silent auction tables for guests to see. They will not be able to resist these mouth-watering creations, which will generate a great profit for your cause.
Another great idea is to ask a supporter of your school or nonprofit who makes wonderful desserts if they will offer Dessert for a Year as an auction package.  This will garner a high price and competitive bidding!  Each month a different dessert will be delivered for the winner to enjoy!
Centerpiece Dessert Fundraiser
Use beautifully displayed desserts as centerpieces for tables during your fundraiser. Have the auctioneer announce that the centerpieces are available for sale. Your guests will take advantage of the opportunity to take these delicious treats home.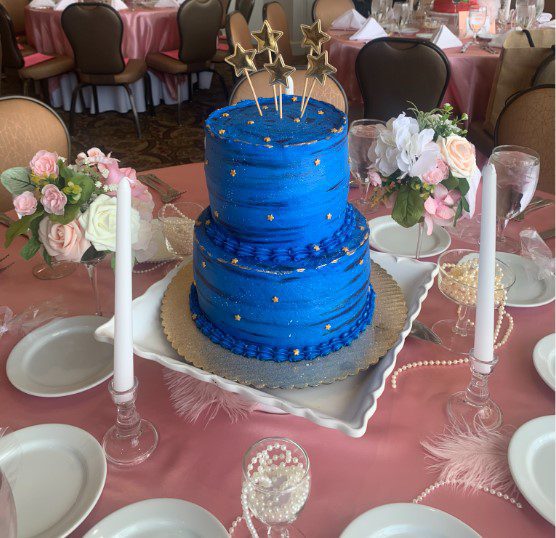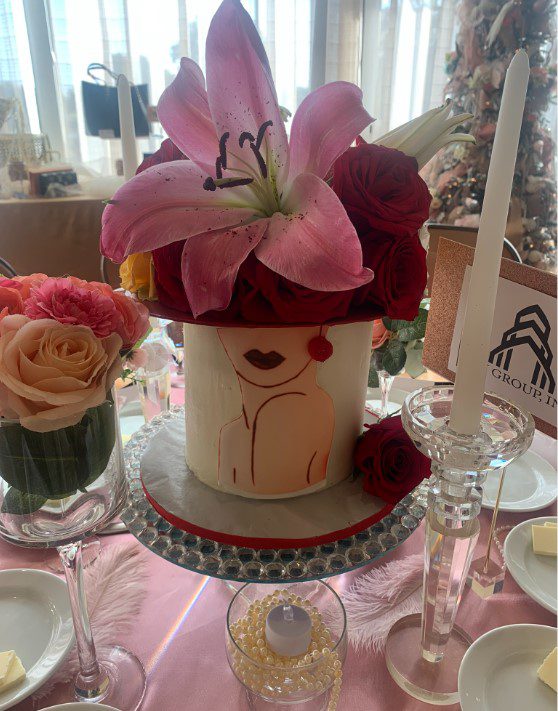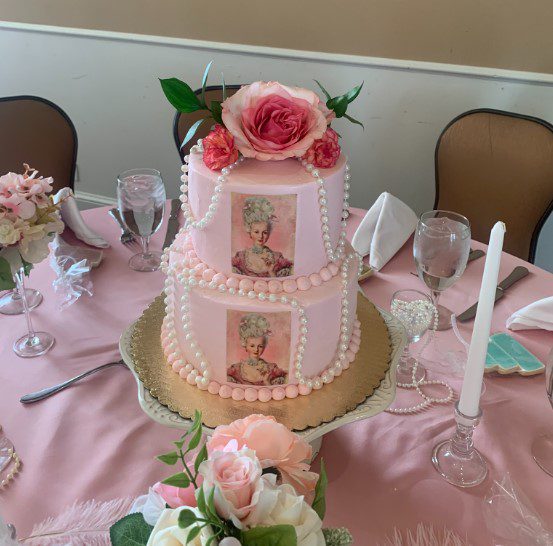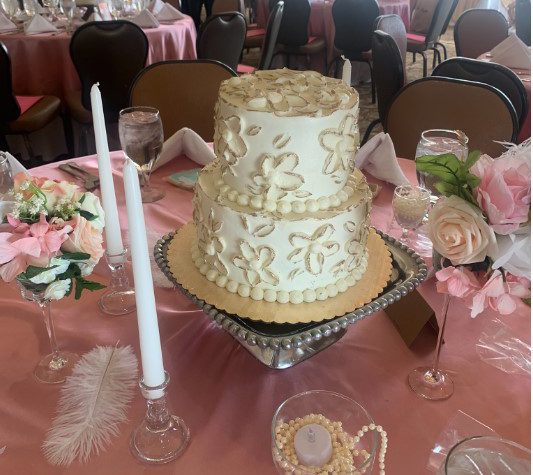 Asking a bakery or chef to donate the desserts will save your non-profit money because you won't have to pay for floral arrangements or other centerpieces. 
Theatrical Dessert Fundraiser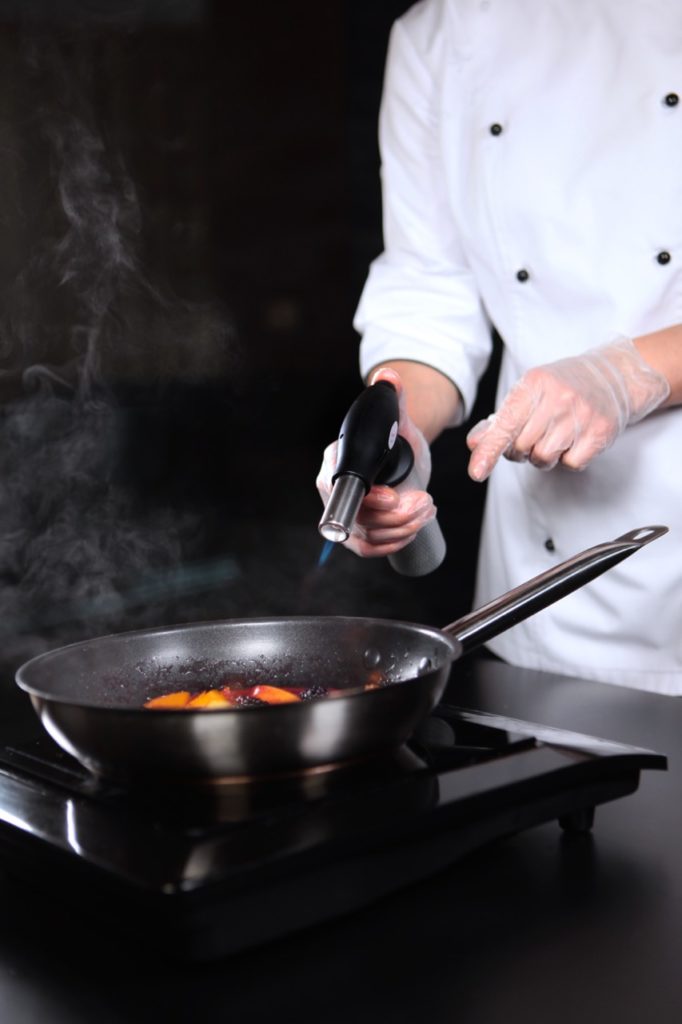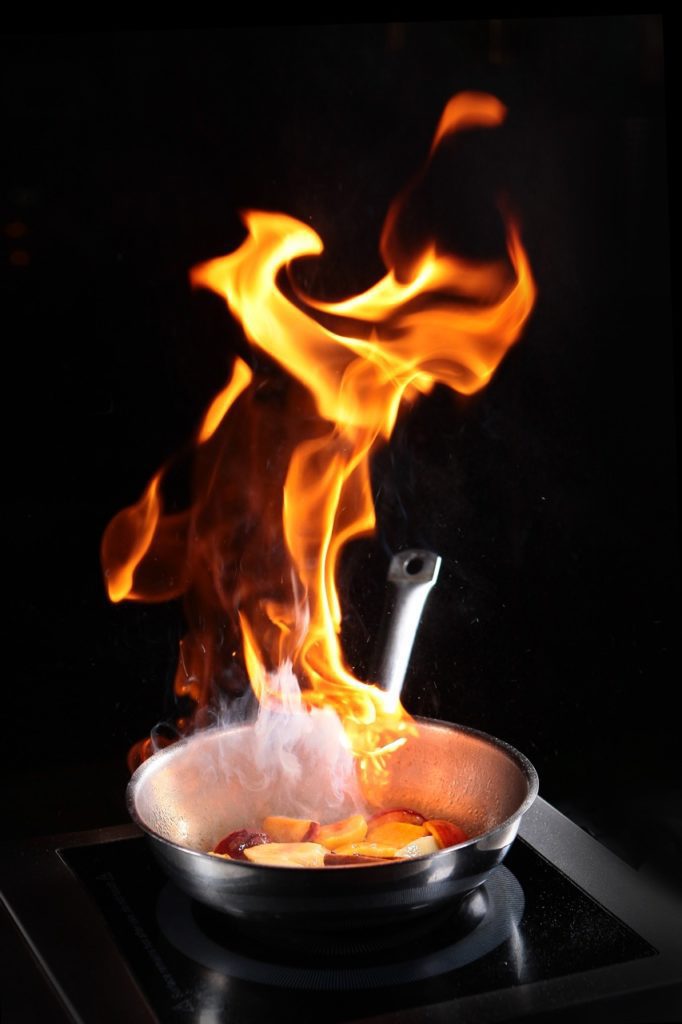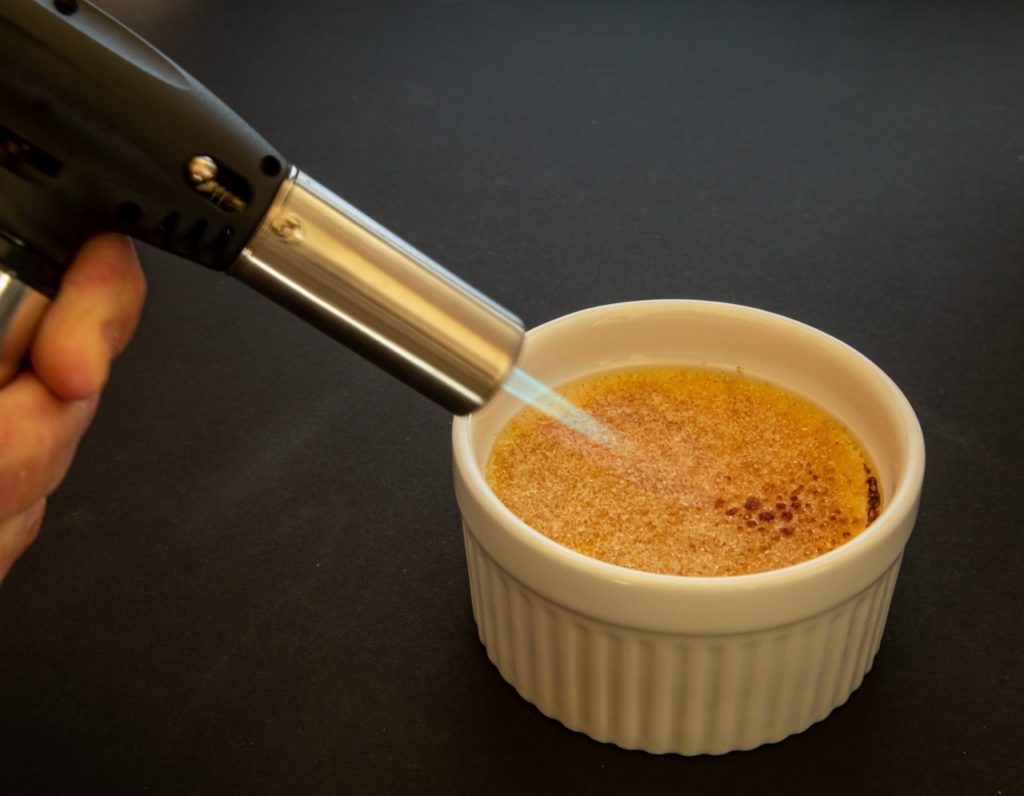 Offer a theatrical flaming dessert live auction package at your fundraiser. Invite a popular local chef to your event to prepare a fancy dessert on stage. Have the live auction during dinner and make the dessert the last live auction item. The auctioneer will start the bidding for the flaming dessert after the chef prepares it on stage. To add drama, play classical music in the background or invite a violinist to provide the background music.
If you can't have the chef prepare the dessert on stage, play a short video of the chef preparing the dessert.  Some options for this flamboyant dessert include Baked Alaska, Bananas Foster, or Spanish Coffee. Get the recipe for this flaming coffee dessert.See a video of Spanish Coffee being prepared.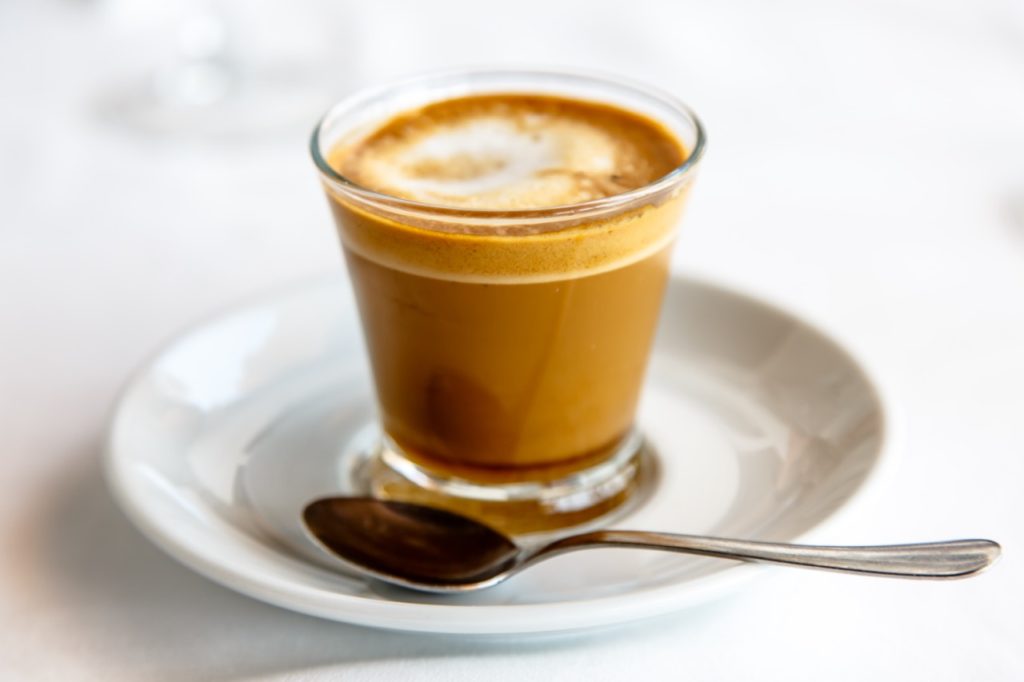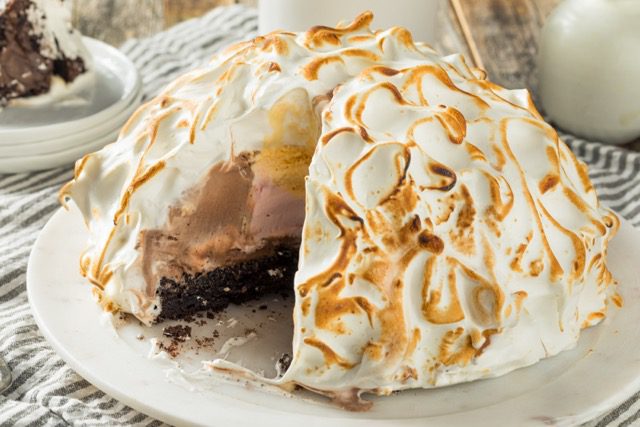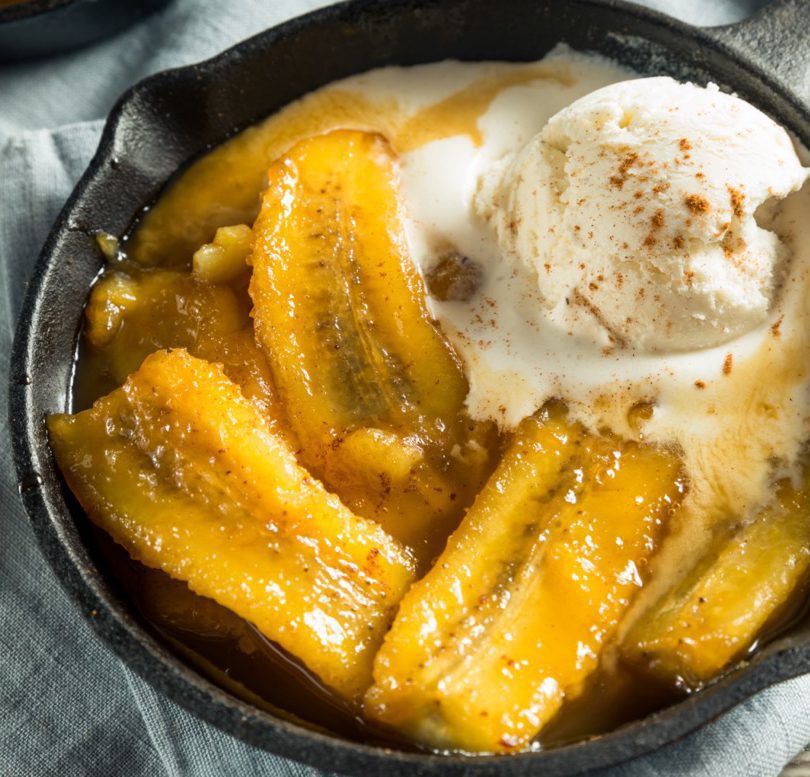 When the dessert has been made, the auctioneer opens up the bidding! The table with the highest bid wins the special dessert for everyone at the table. The guests at the winning table will be served their delectable dessert immediately after the live auction. The guests at other tables will be served a different dessert.
Offer these delicious treats at your next fundraiser. Your non-profit will have great profits, and your guests will savor this experience.
If you have questions about hosting a dessert fundraiser or need assistance, don't hesitate to get in touch with Murad Auctions at 972-238-0249 x 102 or contact us. You can also schedule a free consultation at https://calendly.com/clairemurad. We will be happy to help make your non-profit fundraiser a success.
About Murad Auctions
Murad Auctions offers professional charity auction services to non-profits for successful benefit auction events. Since 2000, Murad Auctions has helped hundreds of non-profits achieve their fundraising goals. Murad Auctions relies on years of experience, crowd-pleasing enthusiasm, and technology to take benefit auctions to the next level.