Murad Auctions Raised $20 Million In Live Auction Proceeds For Nonprofit Clients In 2022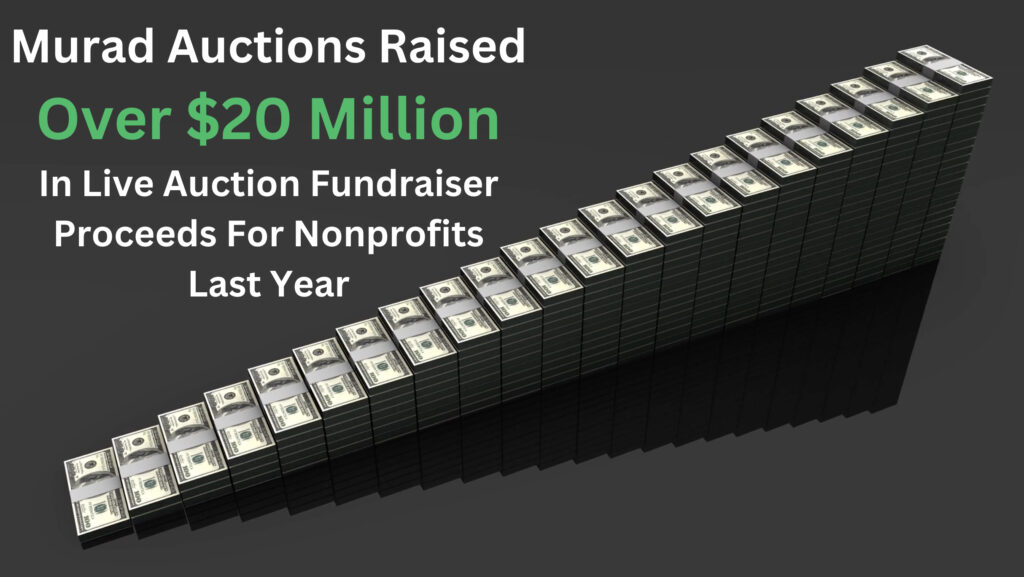 Last year, Murad Auctions raised over $20 million in live auction proceeds for our nonprofit clients to support the vital needs of those they serve. This was accomplished through the expertise and dedication of our highly skilled auctioneers, who are specialists in the industry.
Creativity, customized services, and full-service consulting also played pivotal roles in this success. We masterminded numerous types of successful live auctions. What is the secret sauce behind our success? This blog and video focus on how we orchestrated this remarkable accomplishment.
Live Auction Services: Engineering More Profitable Auctions
Professional Auctioneers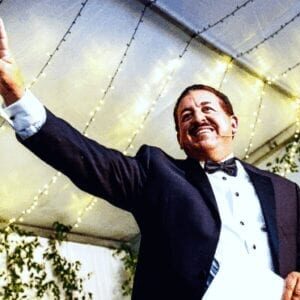 With licensed charity auctioneers who are part of the National Auctioneers Association, Murad Auctions brings excitement to any event. We adapt to the theme and requirements of all kinds of fundraisers from golf tournaments and luncheons to formal galas.
Our knowledgeable and highly skilled auctioneers consult with you and your committees to organize more profitable live auctions. Their roles include:
Maximizing profits
Providing high energy, excitement and engagement
Encouraging continued bidding
Helping you obtain valuable items for the live auction
Working seamlessly with bid spotters
Professional Bid Spotters
Professional bid spotters work closely with our auctioneers to increase profits by:
Identifying bidders
Ensuring bid visibility
Creating room excitement
Auction Items That Enhance Events
Murad Auctions offers unique, no-risk live auction travel and experience packages. Nonprofits can sell these consignment fundraising packages multiple times, boosting profits and providing priceless experiences. Your nonprofit owes nothing unless the packages sell.
The following are some of our no-risk live auction packages: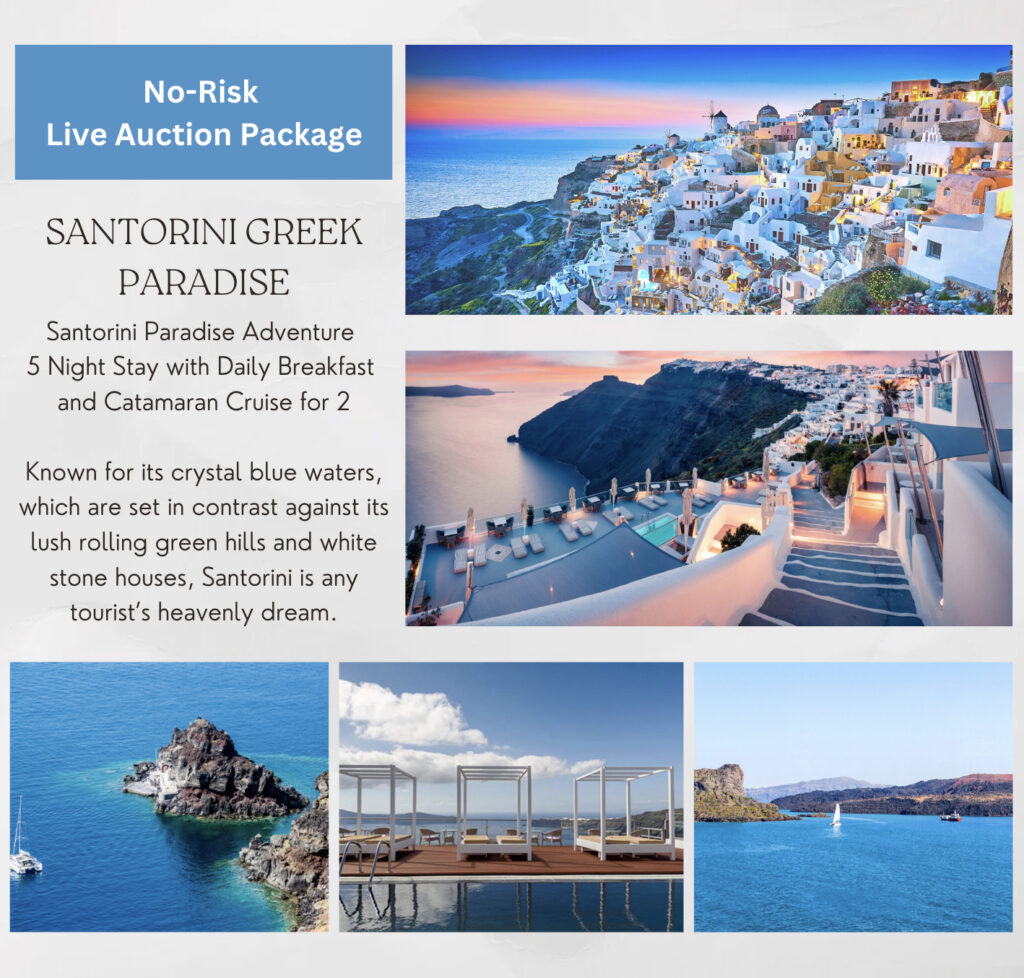 New packages are added regularly. To see what's available now, visit our live auction services page on our website.
Sponsor Branding and Communication
We help clients use custom bid paddles effectively. Bid paddles with logos or donation cards can be strategically used to attract more sponsors, increase live auction bidding, and manage retail item sales. To see some of the creative ways we have helped clients use bid paddles, read our blog How To Use Live Auction Bid Paddles To Improve Fundraiser Success.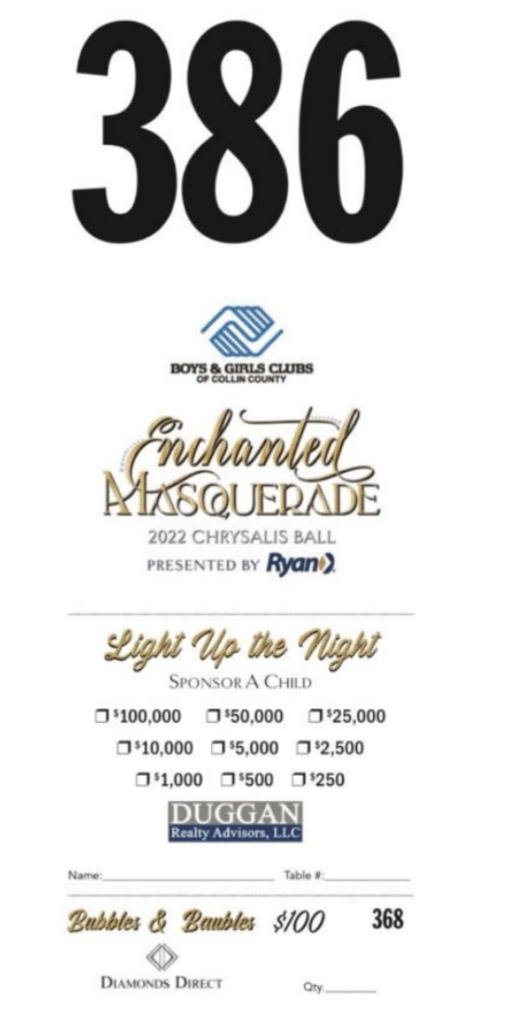 Full-Service Consulting And Quick Processes
Event Management
We take our role beyond the auction night by providing event planning services. This includes sharing new ideas, efficiency methods, new technology, and creative revenue-enhancing techniques. To see some of the fundraiser ideas we've shared with clients to help boost fundraiser income, check out our blogs.
Registration And Checkout
Efficiency is key. Murad Auctions' quick registration and hassle-free checkout system inspire donors to start and keep bidding.
Are you ready to take your nonprofit's fundraising to new heights? With our comprehensive auction services, success is within reach. We can create a memorable, engaging, and profitable live auction experience to support your cause. Contact us today and let's make a difference together. We also offer a free consultation.
To find out more about all these live auction services, visit our website.