Family-Oriented Sign Up Parties Are Popular School Fundraisers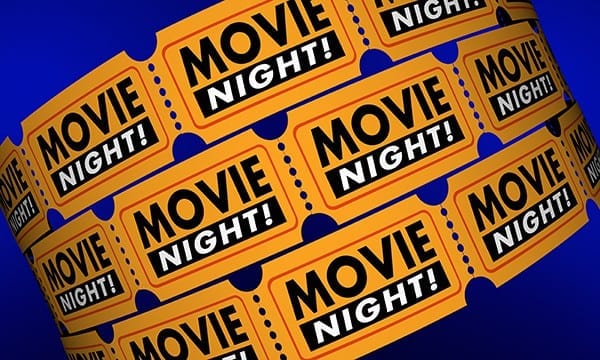 Family-oriented sign up parties for school fundraisers are a great way to offer a wide variety of family-friendly, fun activities that the whole family will enjoy. Hosting several of these school fundraisers throughout the year can help increase the revenue generated for your school.
Parents or family-oriented venues host parties, and a limited number of tickets are sold for the event. Depending on the activities planned, they typically cost $25 to $50 per person and are usually held on a Friday or Saturday.
Find out how our mobile bidding auction platform allows your guests to buy these sign up parties online and through mobile bidding at your event. It's easy to sign up with your phone! Your guests can see who else purchased the party and the system tracks how many slots have been purchased, and how many are available. Using this platform makes it possible to include alumni, and grandparents in the parties as well!
Ideas for Family-Oriented Sign Up Party School Fundraisers
Here are some ideas for family-friendly sign up parties:
Family Movie Night Under the Stars – (Date and Time)
Enjoy a family-friendly movie under the stars along with a picnic dinner and beverages for adults.
Cost: $25 per person
Eligible participants: Parents and kids ages 5-12
Goldfish Splash Bash (Date and Time)
Play fun games in a warm pool with your friends! Enjoy pizza and cupcakes poolside after the swim. Parents can stay or drop off the kids. This is a swim party for children comfortable in a pool 48-in deep sans parents. Life jackets are available. Goldfish lifeguards (one per every 10 kids) will be on duty and parents will chaperone.
Cost: $30 per person
Star Wars: The Last Jedi at (Insert Location) (Date and Time)
Join your friends for a private screening of "Star Wars: The Last Jedi" at (Insert Location). Photo ops on the red carpet with your favorite Star Wars characters and a continental breakfast at (Insert Location) will take place before show time!
Cost: $30 per person
Eligible participants: Star Wars fans of all ages
This is part three of a three-part series about sign up parties for school fundraisers. For more information, read our previous blogs Sign Up Parties For Kids Are Fun and Creative School Fundraisers and Sign Up Parties For Grown-Ups Are Popular School Fundraisers.
About Murad Auctions
Murad Auctions offers professional charity auction services to non-profits for successful benefit auction events. Since 2000, Murad Auctions has helped hundreds of non-profits achieve their fundraising goals. Murad Auctions relies on expertise, crowd-pleasing enthusiasm and technology to take benefit auctions to the next level. If your organization needs advice on your auction event, please contact Murad Auctions at 972-238-0249 x 102. We will be happy to help make your non-profit fundraiser a success.